Enjoying nature with a clear conscience
Reconciling the needs of travellers, nature conservation and business: Germany promotes sustainable tourism worldwide. Three examples.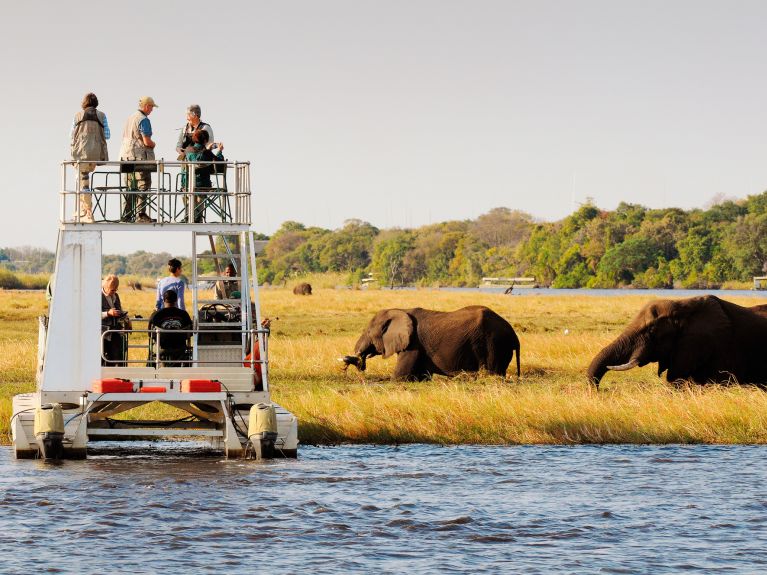 KAZA: nature conservation in Africa
KAZA TFCA stands for natural beauty. The acronym is short for Kavango Zambezi Transfrontier Conservation Area. One of the world's largest nature reserves is being created here in Southern Africa with a total of 36 conservation areas and national parks in Angola, Botswana, Namibia, Zambia and Zimbabwe. The main goals of the KAZA project are the sustainable development of tourism and the economy in these countries as well as the preservation of biodiversity. Commissioned by the Federal Ministry for Economic Cooperation and Development (BMZ), the KfW Development Bank is supporting the development of KAZA with 35.5 million euros, which makes it the project's largest funder. This is having an impressive impact: for example, operators of lodges in the region are paying special attention to the protection of the animal world, which in turn fascinates tourists.
Sustainable tourism on the Danube
No other river in the world links as many countries as the Danube: ten in all. It rises in the Black Forest in Germany and flows into the Black Sea in the border region between Romania and Ukraine. Although the Black Forest and the metropolises of Vienna and Budapest have long attracted travellers from all over the world, the middle and lower Danube regions have benefited relatively little from international tourism. The Danube Competence Center (DCC) based in Belgrade aims to change that. It is promoting sustainable tourism jointly with the GIZ, Germany's agency for international cooperation, as its central partner. One key area involves strengthening the rail network and cycle and shipping routes as environmentally friendly alternatives to the car.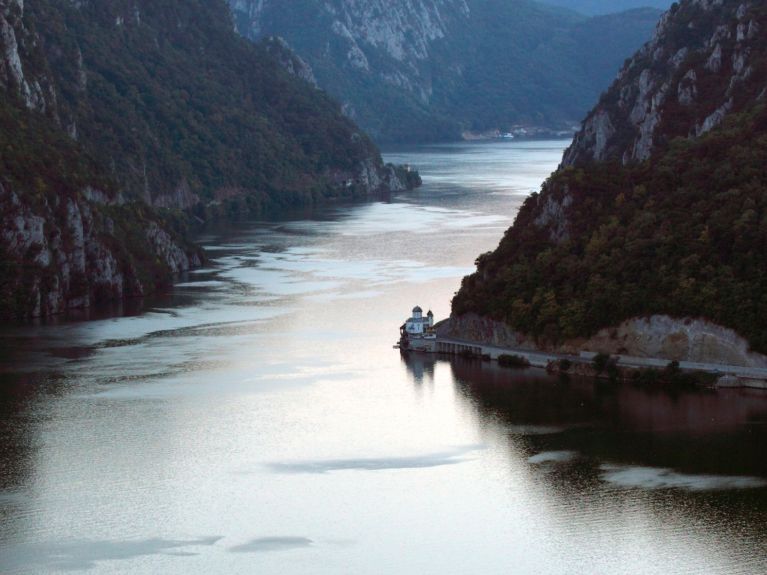 Tourism with added value in Morocco
Morocco has a wealth of unspoilt natural settings and unique landscapes. The GIZ is strengthening tourism development in the mountain region of Beni Mellal-Khenifra and in Souss-Massa on the Atlantic coast. The focus of attention here is not only on environmental protection, but also on employment opportunities and sources of income for the rural population. The project especially aims to offer prospects for women and young people. There are plans to train at least 5,000 people and advance tourism in these regions with 20 new accommodation facilities and the marketing of local products.