Cosmopolitan research system
More and more international researchers are working in Germany.
28.09.2016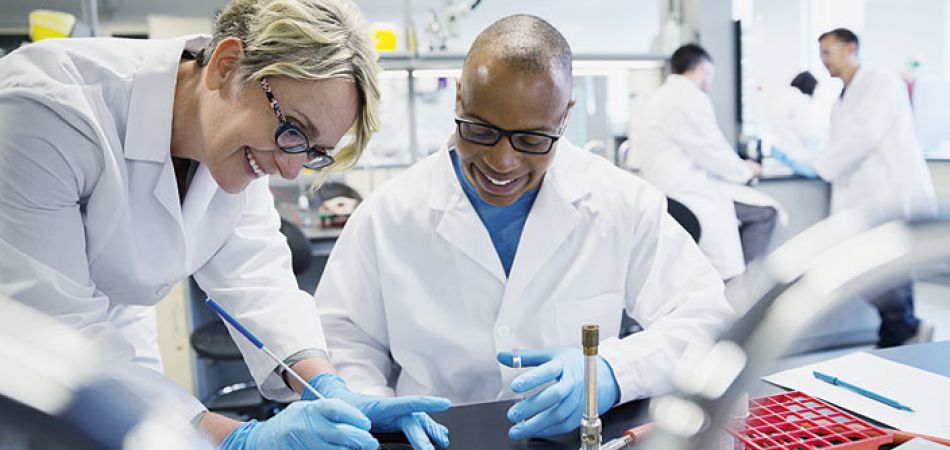 Researchers from all over the world come to Germany to teach and do research. In recent years their numbers have steadily grown: 40,000 inter­national researchers were working in German higher education in 2014. 
That is an increase of 84% compared to 2006. Non-university research insti­tutions are also attractive for inter­national researchers. Their number 
has risen to roughly 9,000, which is 
20% of all non-university research personnel. These results are findings of 
the report "Wissenschaft weltoffen 2016", which the Fed­eral Ministry of Education and Research (BMBF) recently presented jointly with the German Academic Exchange Service (DAAD) and the German Centre for Higher Education 
Research and Science Studies (DZHW). The most important countries of origin of international researchers in Ger­many include China, Italy, Austria, Russia, India and the USA.