Critical analysis through research
The DAAD scholarship programme German Colonial Rule provides funding for PhD students from countries that were under German colonial rule.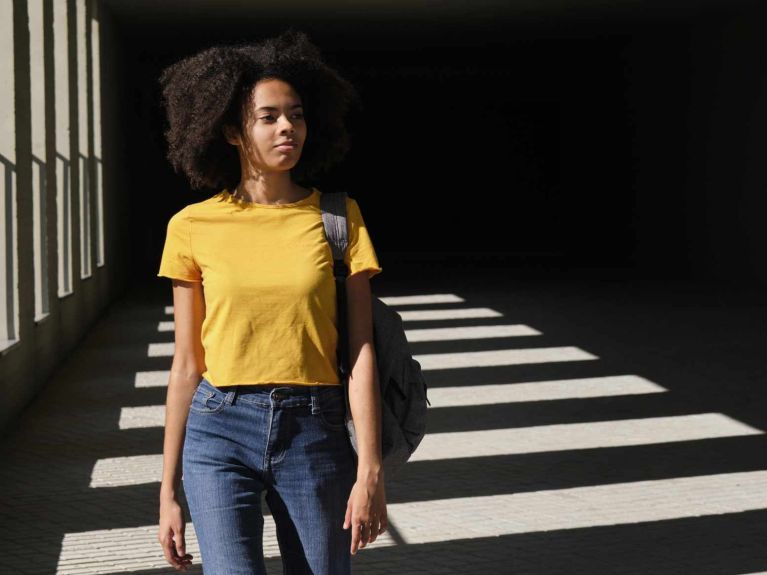 It may have been a short chapter in German history, but it weighs heavily. From 1884 until the end of the First World War, the German Empire held numerous colonies, including territories that today belong to Tanzania, Burundi, Rwanda, Namibia, Cameroon, Togo and Ghana. Colonies were also set up in Kiautschou in China, the Pacific islands of Papua-New Guinea, Samoa, Nauru, the Carolines, Palau, the Marianas and the Marshall Islands. 
DAAD programme on colonial history
Examining Germany's colonial past is an unfinished chapter to this day. The German government and numerous experts in Germany therefore believe it is particularly important for more research into Germany's colonial history to be carried out. Since 2022, young researchers from states that were formerly under German colonial rule have been addressing questions that remain unanswered – in a programme funded by the Federal Foreign Office entitledGerman Colonial Rule (GCR) and run by the German Academic Exchange Service (DAAD). 
Research and international exchange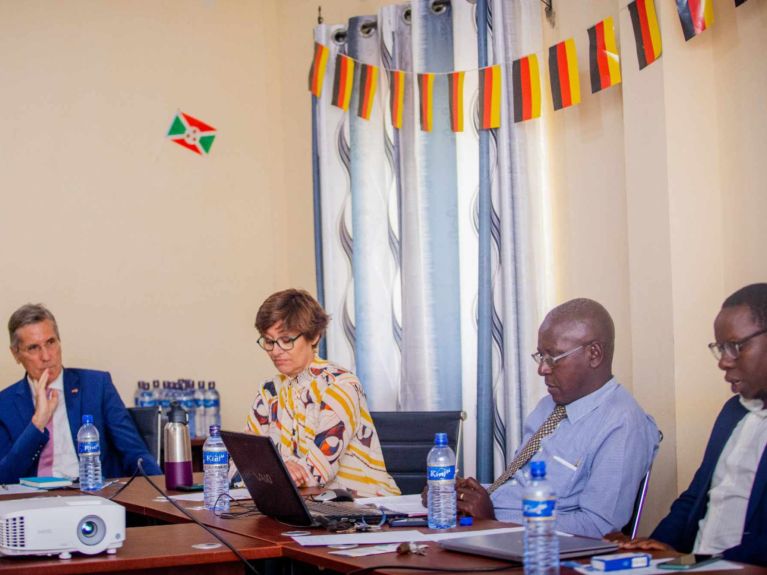 The research work being conducted by the scholarship holders from the fields of history, political science and cultural studies is focused on topics such as the world of work in Namibia, the treatment by the colonial rulers of the indigenous population in Cameroon, the influence that religious communities from Germany had in Tanzania or Germany's colonial history in Burundi. Within the framework of the eight planned PhD theses - which are being supervised bilaterally - funding is provided for field research in formerly colonised countries as well as historical research in Germany's Federal Archives and in the Political Archive of the Federal Foreign Office, among other activities. In addition, workshops such as that held in Burundi in February 2023 serve to foster regular international exchange.
For DAAD President Professor Joybrato Mukherjee the pilot programme is groundbreaking: "This enables us at the DAAD to contribute to accepting historical and moral responsibility for the suffering caused to people in many countries in Africa and Asia and to create the foundation for future international scientific collaborations in colonial research." 
Would you like to receive regular updates about Germany? Sign up here: