Separated by the coronavirus lockdown
The travel restrictions imposed because of Covid-19 have hit many binational couples hard. We talked to one.
Kim Berg / 20.09.2020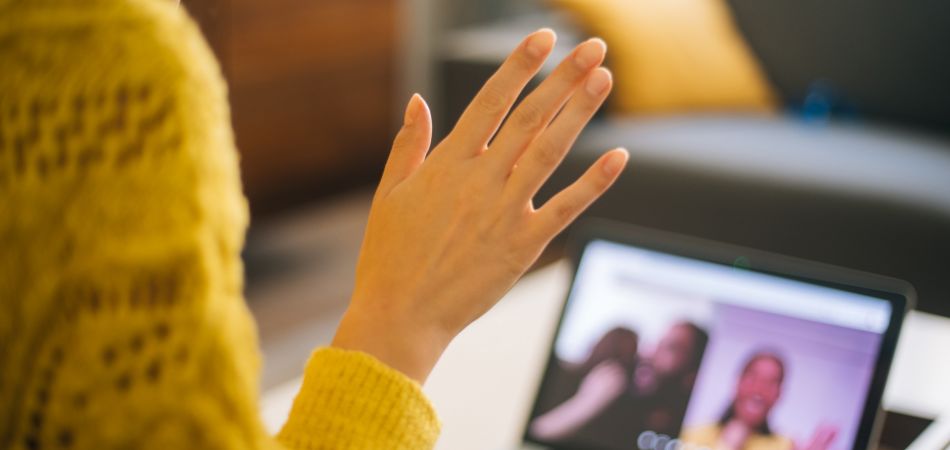 267,840 minutes, 4,464 hours, 186 days, half a year. That's how long Felix (27) and his girlfriend Hannah (25) hadn't seen each other. Hannah is a US citizen and was living in Brooklyn, Felix is German and lives in Berlin. They have been a couple for over a year – on two different continents. They first met in Berlin during Hannah's trip to Europe in 2019. The couple managed to meet almost every month despite the distance. But then came the coronavirus pandemic – and entering the European Union became virtually impossible for unmarried partners from third countries.
Lockdown and border closures separate binational couples
"That was a very difficult time for us," says Felix. Hannah lost her job in New York due to the lockdown, and this also cost her her health insurance and finally her apartment. Although the two Skyped regularly, "of course I couldn't be there for her as I would have liked to be," explains the Berliner.
In Berlin, Felix works for a member of parliament representing the Left Party. Together with his boss, he launched a petition called #LoveIsEssential, calling on Germany's interior ministry to find a speedy solution for binational couples. It has since been signed by more than 100 MPs from different parties.
It was great to experience people working together across party lines to find a solution.
Felix
The organizers held demonstrations in Berlin, Frankfurt and Hamburg and invited speakers from all parties. "It was great to experience people, with very few exceptions, working together across party lines to find a solution."
Foreign partners allowed to enter country since August
They have achieved a partial success: since 10 August 2020, some unmarried binational couples have been allowed to meet again in Germany. The prerequisite is a 'long-term partnership'. Couples must have previously "met in person in Germany at least once or […] had a previous shared residence in another country until recently".
Felix and Hannah completed the immense bureaucratic effort needed for her entry. Hannah landed in Germany on 1 September 2020. "A success for us, but the entry restrictions still separate many couples, and it's often very difficult to get a visa," says Felix. In October, Hannah has to return to the USA, where she will initially stay with her parents. Until then, both are happy to spend this time together, because they don't yet know how things will develop afterwards.
You would like to receive regular information about Germany? Subscribe here: