Christmas gift boxes from Germany
Festive prizes up for grabs in our advent calendar.
05.12.2018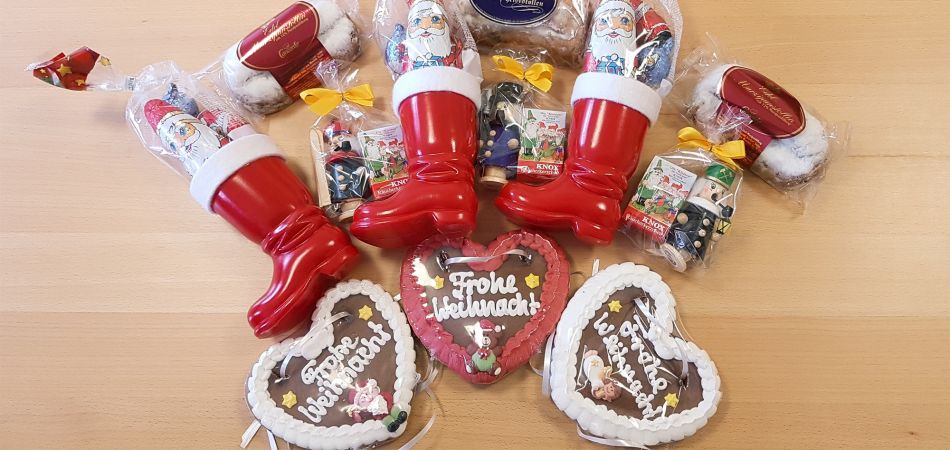 The smell of gingerbread and mince pies is in the air, the mulled wine is hot and Jingle Bells sounds from the speakers. That can only mean one thing: It's December! That's reason to celebrate and we are raffling off Christmas gift boxes on three days in the festive season. We have visited the Christmas market for you and bought some great gifts: incense smokers, Lebkuchen (spiced gingerbread), Stollen cake and more! The days of the prize draw will be revealed in our Advent calendar on:
and Instagram
We will open a door every day and behind three of them, along with Christmas spirit, will be a chance to win. You can take part in the competition via Facebook and Instagram. So take a look every day – it's worth it!
Wishing you a wonderful festive season
The deutschland.de editorial team
To the participation and privacy conditions