Playing for millions
Two Germans are up there with the major players at this year's biggest eSports tournament.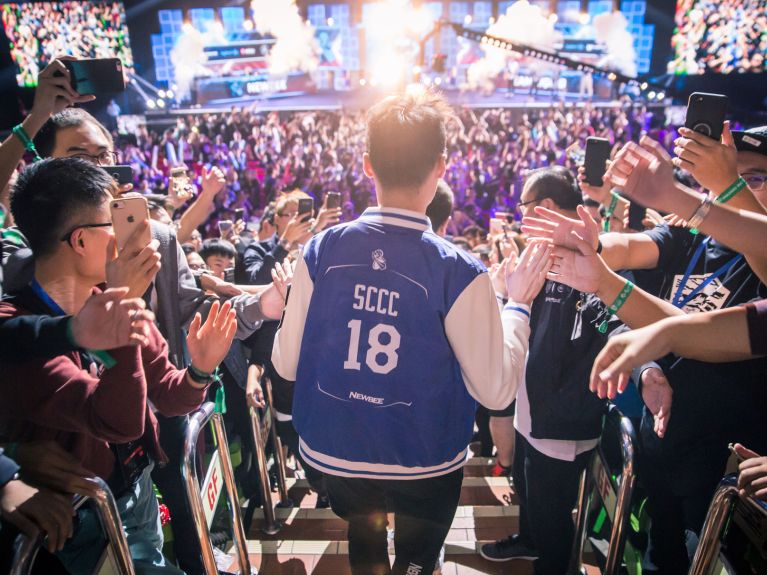 eSports fans from all over the world are coming together in Vancouver to cheer on their favourite teams at "The International 2018". With the biggest total prize money in the field at stake, the eSports championship tournament is about skill, teamwork – and more than 24 million dollars. The majority of the prize money the players at DotA 2 (Defense of the Ancients 2) are fighting for was raised through a crowd-funding campaign.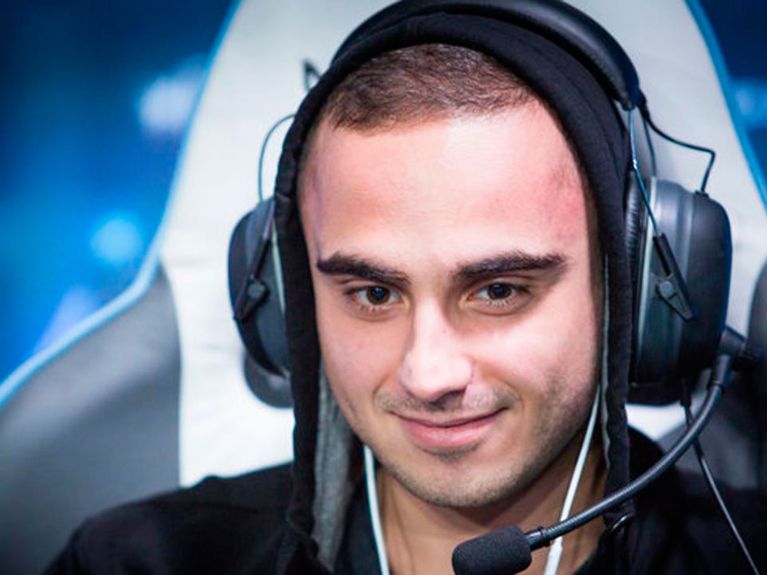 KuroKy and Fata aim to make it to the top
In 2017 in Seattle, Team Liquid won the lion's share of the prize money. In on the act was Kuro Salehi Takhasomi aka KuroKy. The German of Iranian descent is captain of the team and is once again taking part with his tried-and-tested multinational team. That is unusual, as there is a lot of fluctuation in the scene – especially after major tournaments. For Team Liquid, however, there was no reason to change the successful line-up.
Unlike Adrian Trinks' aka Fata's team: After the eSports tournament in 2017 the second German contestant at "The International 2018" switched from Cloud9 to Team Secret, one of the 18 teams that qualified. The tournament begins on 15 August with the Group Stage, in which Team Secret will play against Team Liquid, among others. If all goes well, both teams will make it to the Main Event on 20 August.
eSports tournaments fill stadiums
In Germany too, there are numerous major eSports tournaments. The finals of the "ESL One" were held in the Commerzbank Arena in Frankfurt and the Lanxess Arena in Cologne. The next "ESL One" for DotA fans will take place from 26 to 28 October in the Barclaycard Arena in Hamburg.