Identifying the latest social trends
The Legacy Study gives an idea of daily life in Germany and of people's hopes for the next generation. More about the study.
02.10.2017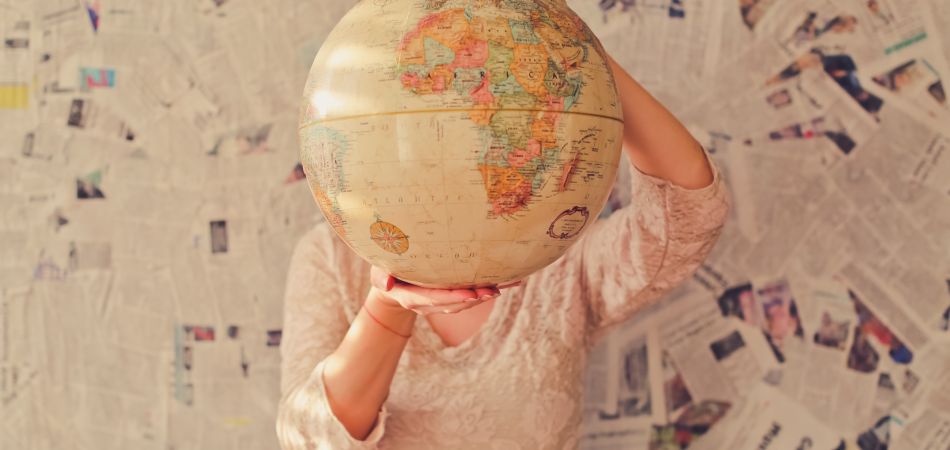 What do we appreciate about our lives? What would we like to be able to pass on to following generations? What could we forego? What is important to us? How do we regard the relationship between our professional and private lives? Die Zeit, infas and WZB together questioned a representative sample of 3,000 people in Germany for their Legacy Study. The study differs from normal surveys of opinions or life situations. Questions are asked about the present, about the desire to have children and grandchildren and about whether, from the subjective point of view, the desired development will actually occur. 
Only apparently divided
The study records attitudes, values and the legacy that will be left to future generations in areas ranging from the family to employment, nutrition, community and health. It also provides wide-ranging information about the social models of people aged between 14 and 80. "Incomes differ enormously, assets even more, access to education is distributed very unequally and there are differences between east and west," says study director and WZB President Jutta Allmendinger in an interview with Die Zeit about the survey. "In many respects you could speak of a divided society. Beneath the surface, however, on the inside, when it comes to values and norms, the individual groups in society are very close together. That is cause for hope and political action."
When it came to employment, the survey found that people had a great deal of empathy for their work: "In the past the material motive may have been at the forefront of people's working lives. Today work also fulfils an abstract purpose: Germans feel that it is simply part of a satisfying life," explains Allmendinger. People do not only work because of the money: many of them "have the feeling that they don't have to pile up more possessions, but they still want to work". The once prevailing sense of duty towards work now appears old-fashioned: "Work was simply the done thing, above all for men. Today a sense of duty no longer holds as an exclusive motive," Allmendinger sums up one of the main findings of the study.