Joachim Löw, the tactician
National coach Jogi Löw is an ambitious man: he wants Germany to win the World Cup again in 2018. These are his tactics.
13.06.2018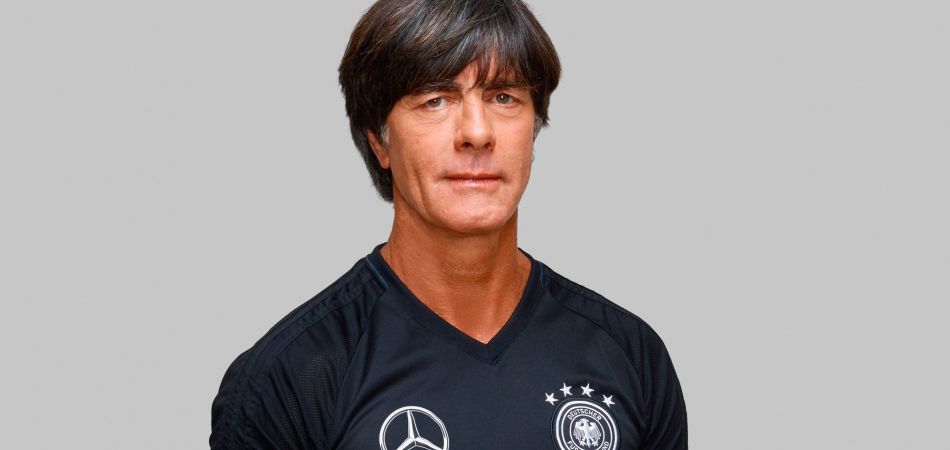 Joachim 'Jogi' Löw, coach of Germany's national football team, wants to "win" the 2018 FIFA World Cup in Russia, not "defend" it. That says it all about the philosophy of Germany's most successful national coach. Tactician Jogi Löw believes in football with esprit, an attacking style using sophisticated moves, not tough tackling and long, high balls. He also sets great store by team spirit. This is confirmed again by the players he has selected for Germany's 2018 World Cup squad.