Manuel Neuer, the sweeper-keeper
What is the special strength of Germany's world-class goalkeeper at the World Cup? Just watch this video!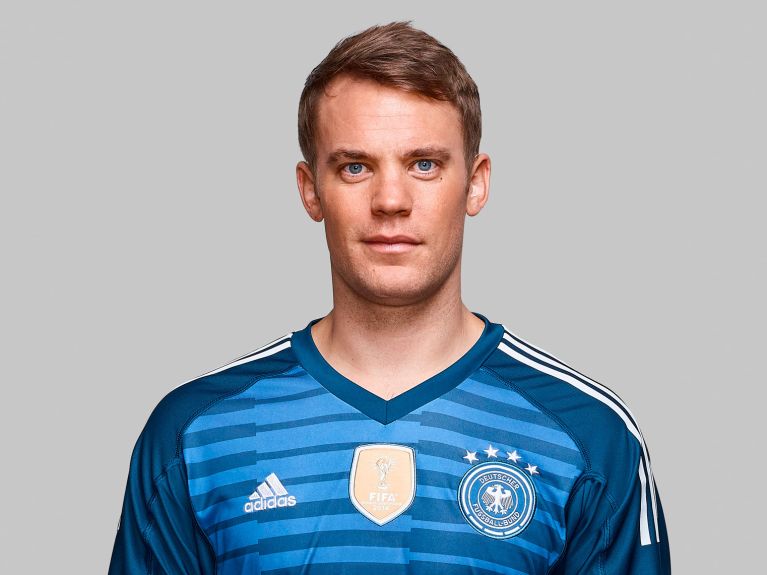 Manuel Neuer, Germany's goalkeeper, is not only a good keeper, he's also a really good footballer. That's what makes the difference. He's been IFFHS World's Best Goalkeeper four times and plays for Bayern Munich. He anticipates where the ball is going and likes to get really involved in the game. The best example of this was the last-sixteen match against Algeria at the 2014 World Cup, where he took the ball off the opposing strikers way in front of his goal several times, operating as a kind of sweeper. He's also hard to beat on his line. He says he's picked up a lot of ideas from colleagues who play the team sport of handball.