Country and People in Germany
So what are the Germans like: friendly or reserved, talkative or taciturn? Form your own picture - the links in this section will help you.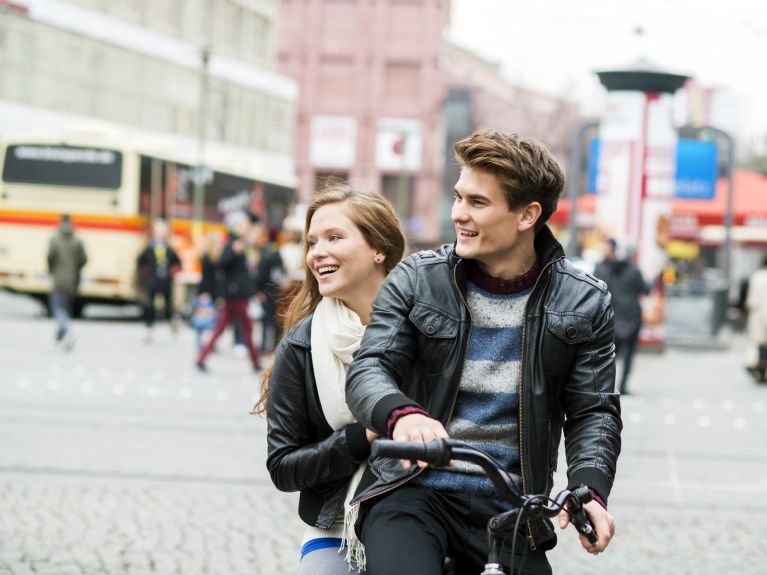 "The fifth season of the year" begins in the Rhineland region when carnival kicks off on the 11th day of the 11th month at 11:11 a.m., in contrast to the Swabian-Alemannic tradition in southern Germany, where the festivities do not begin until January 6 and then everything ends on Ash Wednesday. Approximately 4,800 clubs and societies throughout Germany belong to the German Carnival Society (BDK).
This website by the publishers of the famous "Lonely Planet" guidebooks offers compact information in English, Spanish and French. You can search for your travel destination on a map or using a search mask.
How much does the average German earn? How many unemployed people are there in Germany? How many schools, single households or conservation areas are there in the country? The Federal Statistical Office, with its main offices located in Wiesbaden, collects all kinds of official data about Germany. Although many of these official analyses deliver facts on which important political decisions are based, they are also readily available to anyone interested.