The Year of Science 2015 – City of the Future
How can we make life in the metropolises more pleasant and sustainable? The Year of Science 2015 – City of the Future is looking for answers.
08.01.2015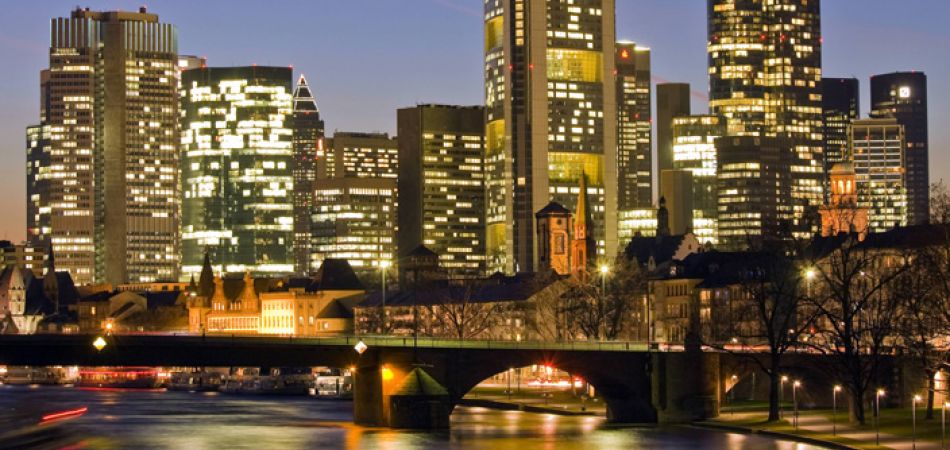 Year by year, more and more people are being attracted to increasingly large cities around the globe, and the trend remains unchanged. In Germany about 70 per cent of the population currently live in large urban areas. Although global urbanisation presents challenges to politics and society, it also offers chances. The question of how life in the often rapidly growing metropolises can be made more pleasant and sustainable is the central theme of the Year of Science 2015 – City of the Future. The programme initiated by the Federal Government brings together specialists from various disciplines and citizens with decision-makers from politics, the economy and research. Their aim is to work out new development concepts for the metropolises of the 21st century.
New mobility
Jutta Deffner from the Institute for Social-Ecological Research (ISOE) in Frankfurt am Main is one of the participants. She is carrying out research into mobility in urban spaces – a central aspect of urban everyday life regarding environmental technology as well as social and economic activity. Ms Deffner explains that in previous decades, cities have been changed especially to accommodate private car transportation. But she says that nowadays urban populations are less focused on individual cars than they were 30 years ago. In addition to this, mobile communications technologies are also opening up new options. With the help of smartphones or similar devices, users are already able to optimise their routes with various means of transport. For instance, they can take the car sharing electromobile to the railway station, from there the journey continues by train to the next city, and the final destination is reached by bicycle – and all of this is reserved and paid for with the help of an app. Nevertheless: "How you organise your routes depends strongly on your lifestyle," stresses Jutta Deffner. This means that in future more consideration needs to be given to subjective aspects in order to create greater sustainability within mobility culture.
www.digital-ist.de/wissenschaftsjahr-2015.html