Direct link to citizens
Daniel Zimmermann became one of Germany's youngest mayors at the age of 27. He tells us of his work running a city.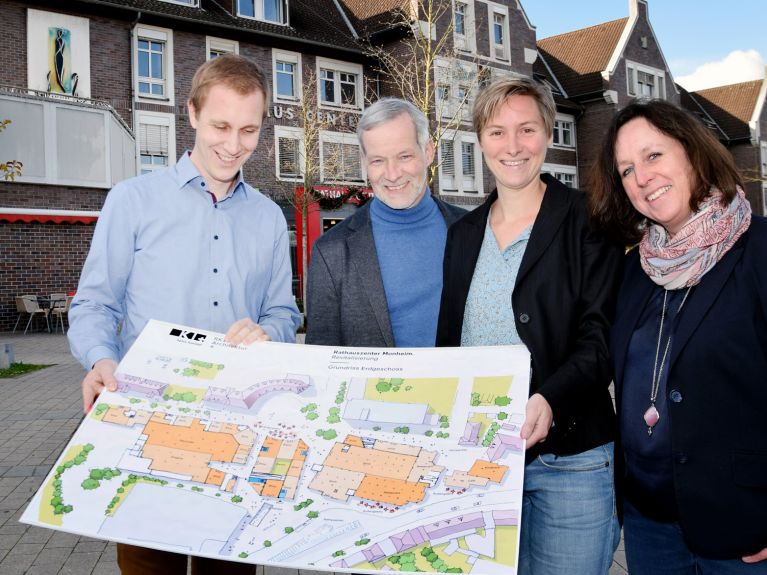 How do you imagine your city in ten years time? How will you want to live then? These are the kind of questions I like to ask the citizens of Monheim-am-Rhein. As the mayor, I want to be in close contact with the people.
I originally wanted to become a teacher. I had already completed my teacher's training when I ran for mayor. Our PETO party, which I founded at the age of 16 together with some classmates, was successful amazingly quickly. We were voted into the city council first time round. I won the mayoral election in 2009. At that time I was the youngest mayor in the state of North Rhine-Westphalia aged 27.
What drove me was not the prospect of a political career but a great desire to develop Monheim. From the beginning, I had the feeling I was in the right place in this position.
I gradually grew into the broad range of tasks. A mayor must also be visionary and develop themes over the long term. Important issues for me are integration and inclusion, education and economic development; creating new jobs and promoting tourism are also key points.
My normal working week is 60 to 70 hours. I start work at nine o'clock in the morning, when there are discussions with the city administration and investors, and meetings in schools and day-care centres. Representational tasks follow in the afternoons. The political appointments aren't on the agenda until the evenings. At the weekend I often take part in events at local clubs and associations. But I've also learned to make sure I have some free time, too. Two deputy mayors help me with some of the work. I'm still happy in this job after nine years.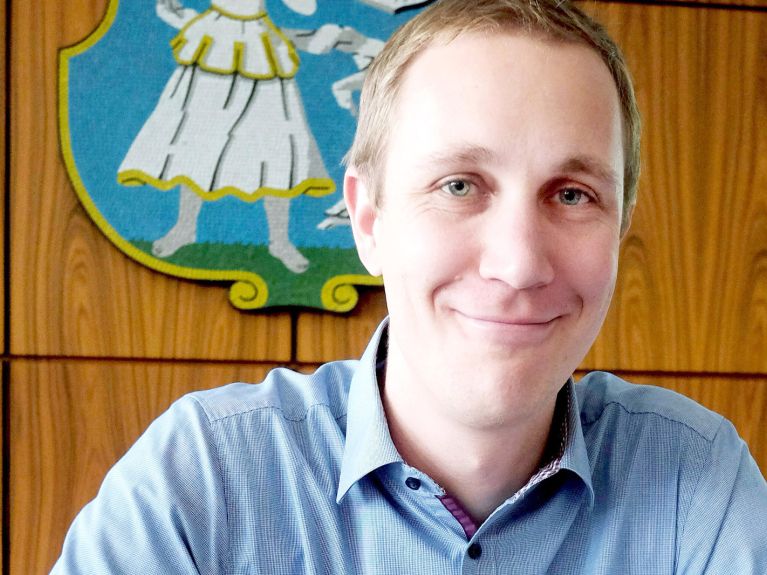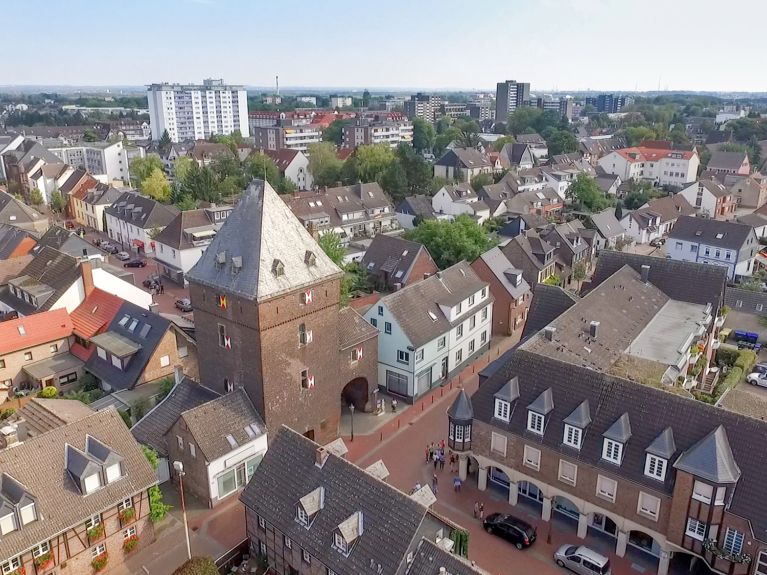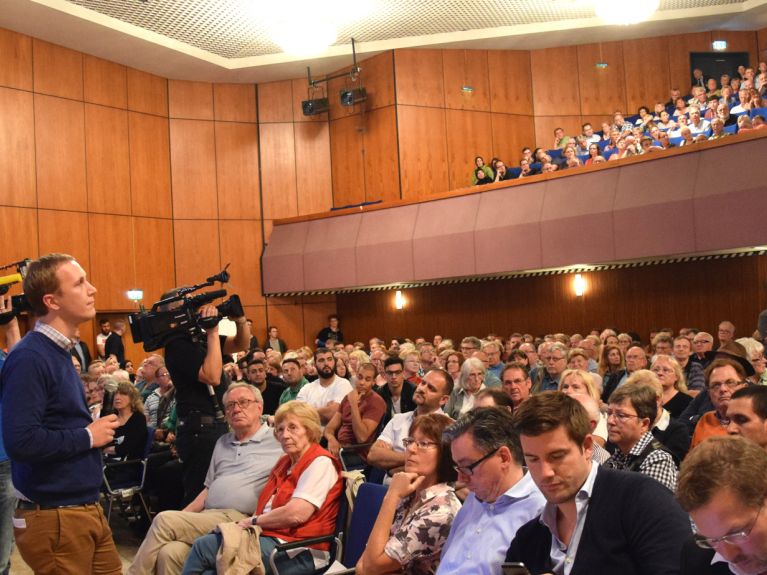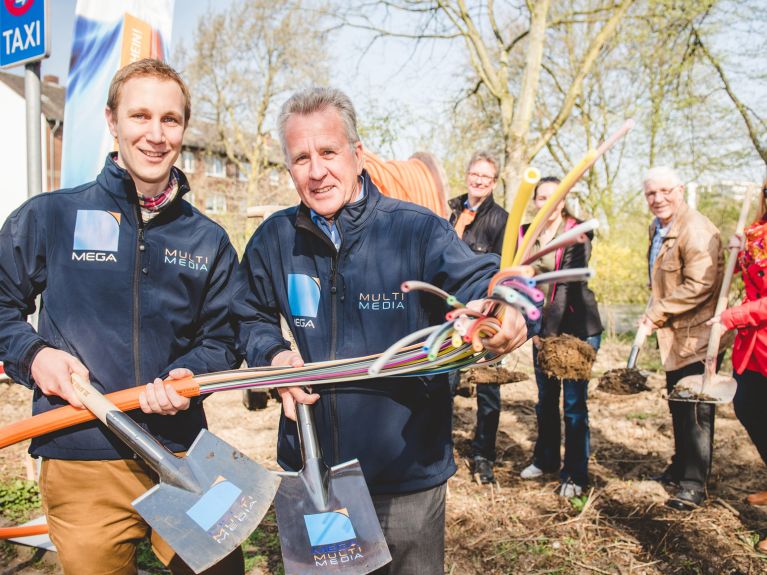 What duties does a mayor have?
Every municipality in Germany has a mayor (Bürgermeister); in large cities they are called the Oberbürgermeister. In most Länder (federal states), the citizens elect the candidates directly. Mayors chair the city council, head the administration, and are responsible for implementing the decisions of the municipal council.
How old do you have to be to become a mayor?
Different rules apply in different Länder. Usually, candidates must be at least 25 and no older than 65. But in Berlin you can already become mayor at the age of 21.
How long is a mayor's term of office?
It varies between six and eight years depending on the state.
Transcript writer: Nicole Sagener