"Very enriching experiences"
They live the Franco-German friendship - three young people talk about their experiences in the neighbouring country.
Hannah Rüdiger / 19.01.2022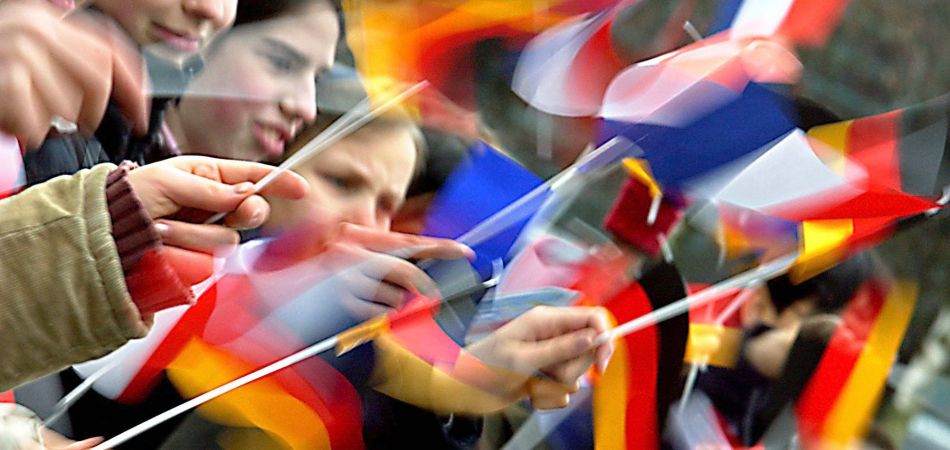 The Franco-German friendship is considered a fundamental engine for the development of Europe. But political or economic cooperation between Germany and France can work only if people live the friendship between the two neighbouring countries. Exchange programmes - such as those offered by the Franco-German Youth Office - are intended to contribute to this invigoration. Here three young people tell why their neighbouring country is close to their hearts and how important exchange programmes were for them.
Lucie Caroulle (26) works as a language animator, intercultural animator and musician in Leipzig. For her, Franco-German friendship begins with learning the respective language.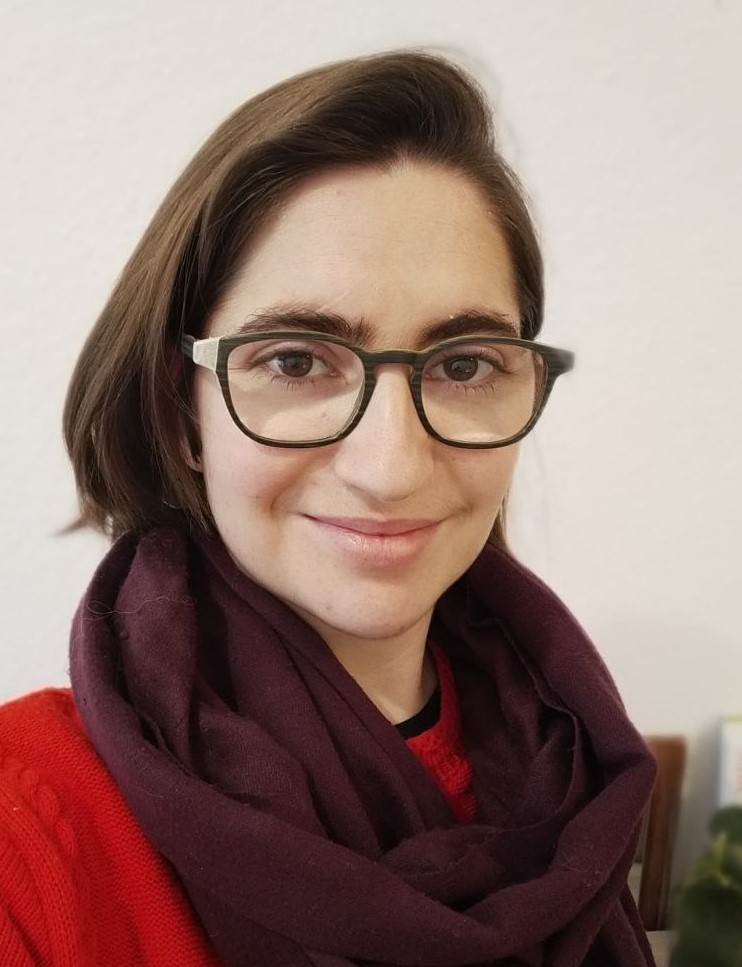 "At school I took part in several exchanges and was always happy to learn languages and get to know cultural specifics. Now I've been living in Germany for four years and am still excited when I discover regional words and customs, but also when I can teach French ones to my German friends. I believe that intercultural youth exchange programmes have a big role to play in the future of Europe. As soon as someone learns a language, this creates more tolerance and mutual understanding. Curiosity about other countries and their cultures and languages often develops into friendships.
I discovered the concept of Franco-German friendship rather late. Exchange programmes were just part of my schooling and didn't have a lasting impact on my life. That came later. Today I notice that my relationships with people whose language and culture I got to know and who are also a bit interested in my cultural background are much stronger than others. In future, I would like there to be more projects to bring people closer together."
Erwan Laurent (18) is studying social and political science at the Franco-German campus of Sciences Po University Paris in Nancy. His interest in Germany is rooted in his family history:
"My paternal grandparents did a lot for Franco-German friendship. They were very committed to it and built up close relationships with West German friends. I felt that this also made it my responsibility to work for the friendship. That's why I wanted to become a Junior Ambassador of the Franco-German Youth Office (DFJW) when I was 17. My commitment to the DFJW gave me such an enthusiasm for Franco-German relations that I eventually even decided to enter a Franco-German degree programme.
Exchange programmes are important for Franco-German relations, but also for Europe, because they enable young people to live the European motto, 'United in diversity'. in a very practical way: they discover another culture and learn to respect the diversity of others. This is also the reason that, despite Corona, it's so essential to continue these exchanges. Otherwise there's the danger of withdrawing into yourself and becoming afraid of the unknown instead of trying to understand the other better."
Simone Ahrweiler (29) is an aide at the Federal Agency for Civic Education in Bonn. Her love for France, which continues to this day, began at school.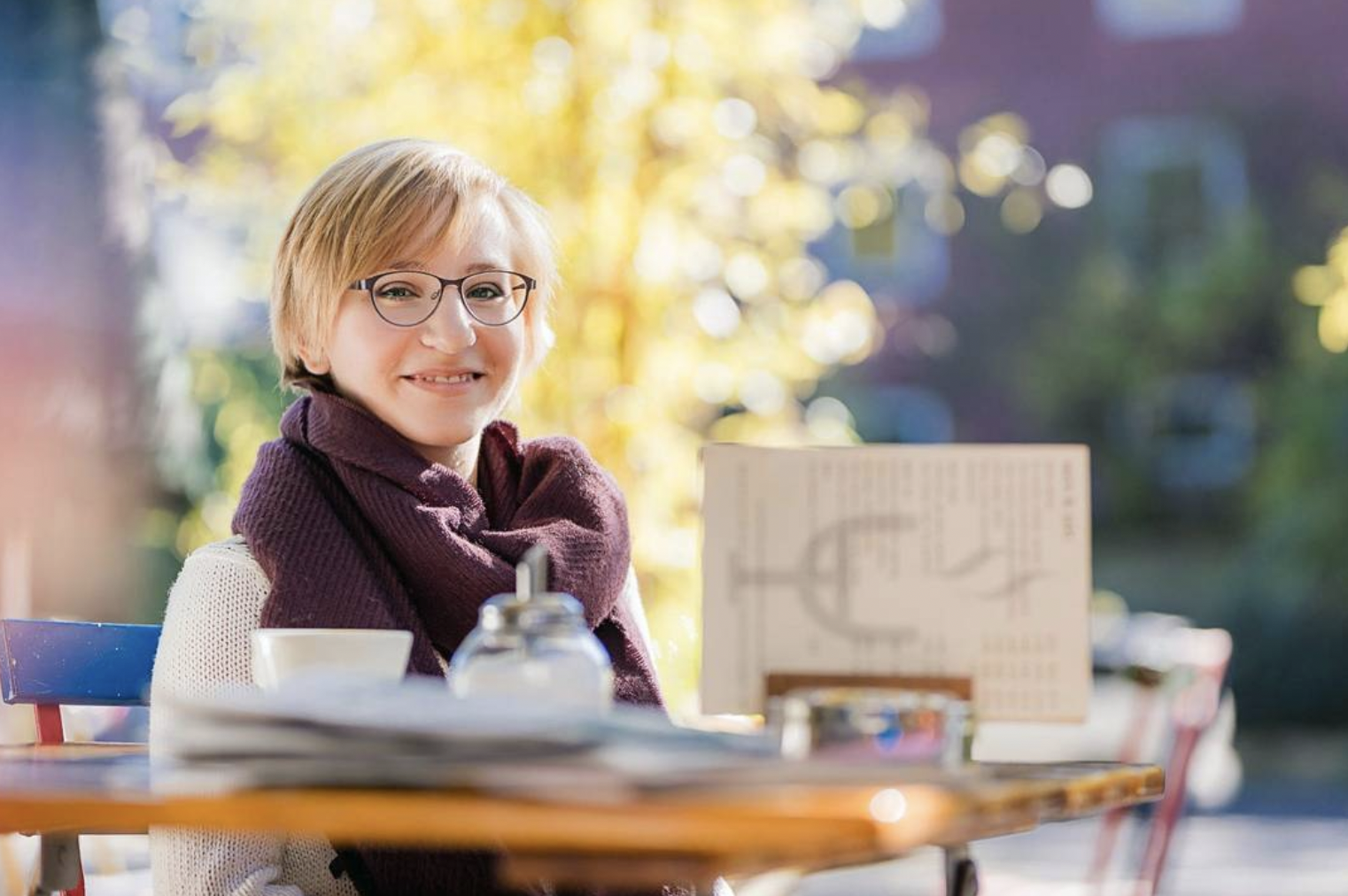 "I learned French in the classical way at school, travelling to Paris and Laval in the Pays de la Loire early on with school exchange programmes. These were very enriching experiences for me as a teenager. On the first exchange, I could barely say more than a few sentences in French. With my exchange student, who spoke just as little German, I then communicated with gestures and signs. In the end, this led to a friendship that still exists today. The experience of understanding one another despite the language barrier and discovering commonalities across cultural differences really strengthened my love for the French language and culture.
For my bachelor's degree in German-French Studies, I returned to Paris for a whole year. I gained a further perspective on living in both countries, interculturality and current socio-political developments during my master's degree work in German-French Journalism in Freiburg and Strasbourg. These studies allowed me to live in France for several years, although I don't have any family there. Now I live in Germany again, but I still feel very connected to the people and the culture of France."