E-Government in Germany
The internet makes it possible: No more waiting in line at government offices, state services around the clock!
18.06.2013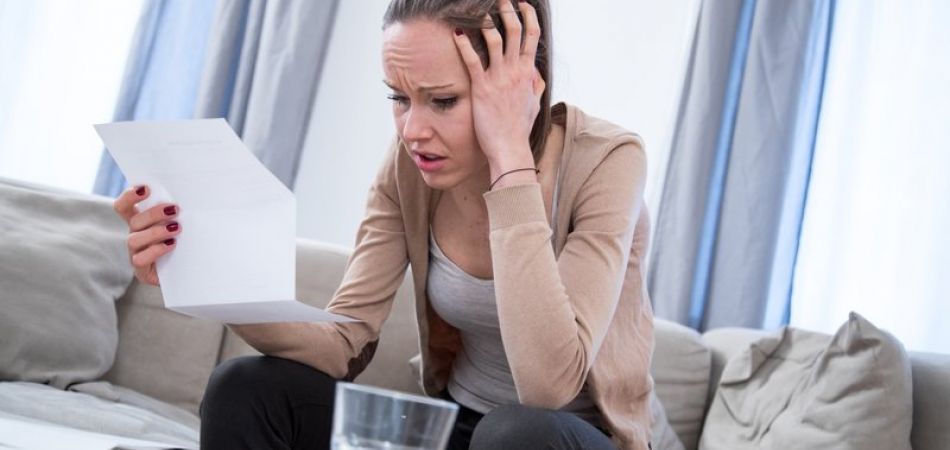 The central service platform for government agencies: "Behördenfinder Deutschland" takes citizens and business people to the service portals operated by the federal, state and communal governments. The entire range of administrational services available throughout Germany can be found at just one address on your own computer.
This is where you can find information on current tenders for bids, job offers or real estate available in the public sector. And then there is also news on the Federal Chancellor, the various Federal Ministries and the Federal Press Office on a single portal. bund.de – Administration Online is the central address for all types of information about the different government agencies and public institutions in Germany.
It has declared war on computer viruses, hoaxes and pay numbers: one central office deals with all the divergent aspects of IT security – this makes the Federal Office for Security in Information Technology (Bundesamt für Sicherheit in der Informationstechnik, BSI) one of a kind in Europe.
Are you looking for information on "E-ID", the electronic identity card, or "de-mail", a state-accredited solution for legally binding communication online starting since 2010? You can find all kinds of background information on IT projects run by the German federal government on the website of the German Government Representative for Information Technology. The State Secretary plans and coordinates German IT on the national level.
Save paper, toner and postage: Thanks to ELSTER, the electronic tax return program, it is now possible to send all the data required for a tax return to the German Tax Office online. ELSTER is a project operated by the German tax authorities to provide for the secure transmission of income tax returns, sales tax summary reports and wage tax deduction certificates via the Internet.