Children of the Cold War
These famous names are the children of American military personnel in Germany.
Marco Seliger / 21.06.2019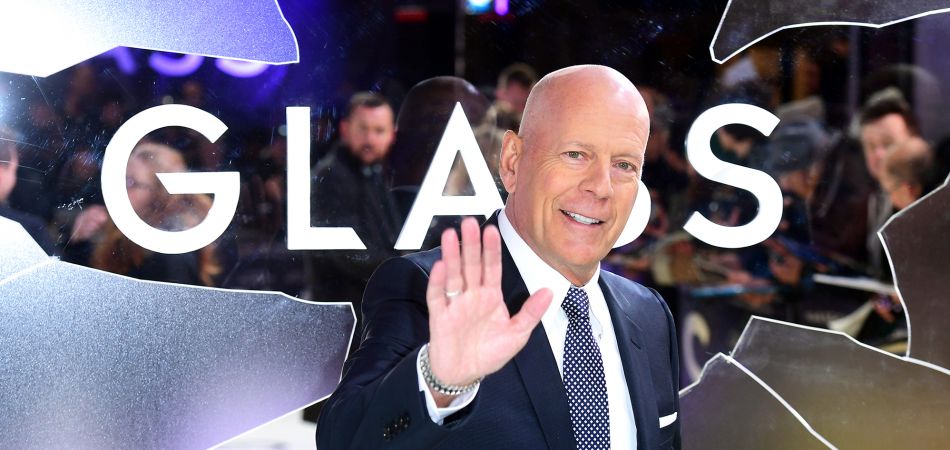 For a long time the so-called "children of the occupation" – the result of relationships between American GIs and German women – were a taboo topic. According to estimates by the German Federal Statistical Office, there are around 100,000 of them, but the real figure might be much higher. We present a selection of prominent "children of the Cold War".
Sandra Bullock
The actress and film producer was born in Arlington, Virginia as the daughter of German opera singer Helga Meyer and American singing teacher and serviceman John Bullock. Sandra Bullock spent most of the first 12 years of her life in Nuremberg. Her father was with the U.S. forces stationed in Bavaria.
Bruce Willis
Known most significantly for his role in the "Die Hard" series, actor Bruce Willis was born in 1955 in Idar-Oberstein – the son of German Marlene Willis and American soldier David Willis.
Felix Magath
The German football coach and manager Felix Magath is the son of a Puerto Rican, who met Magath's mother Helene while stationed in Aschaffenburg as a U.S. soldier.
Charly Graf
The parents of former professional boxer Charly Graf are German textile worker Elisabeth Graf and African-American soldier Charles Blackwell. He grew up in Mannheim.