75 years on Hitler bomb plot
Germany President Frank-Walter Steinmeier commemorated the 75th anniversary of the failed plot to murder Adolf Hitler.
19.07.2019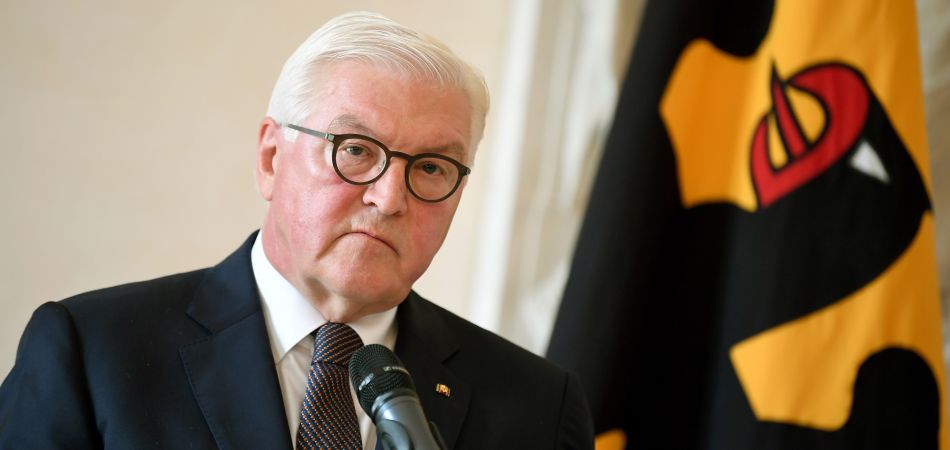 Berlin (dpa) - Ahead of the 75th anniversary of the failed assassination attempt on Adolf Hitler, Germany President Frank-Walter Steinmeier on Friday paid tribute to the resistance against the Nazi regime.
"We all know: There was too little resistance. But there were the courageous ones who did not look away, who preserved humanity, who protected others from persecution and who foiled Nazi crimes," he said in a video published on social media.
On 20 July 1944, Colonel Claus Schenk Graf von Stauffenberg attempted to kill Hitler with a bomb.
But the attempt by the German officers to overthrow the regime failed and Hitler survived, suffering only slight injuries.
Stauffenberg and his co-conspirators were executed, and a total of around 200 co-conspirators fell victim to Nazi justice.
"The desperate attempt of the courageous resistance on July 20 to end the cruel war and the rule of the Nazi regime was paid for with their lives by those involved and their supporters", he said.
For far too long they had all been denied recognition. "And yet they are such an important part of the history of German freedom," Steinmeier added: "Their courage remains unforgotten."