AI reaches consumer electronics
Artificial intelligence is becoming increasingly important, entertainment devices are getting smarter as well.
10.07.2019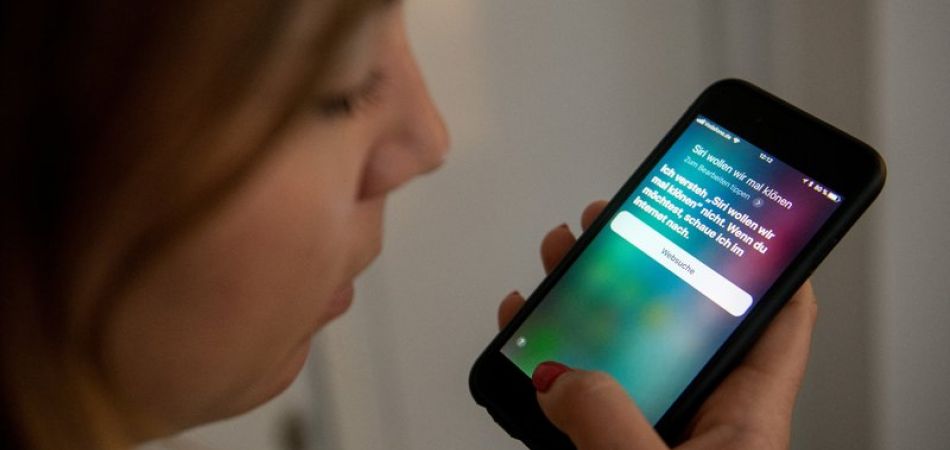 Berlin (dpa) - Artificial intelligence (AI), which has long been part of everyday consumer life in Germany, is now also gaining importance in consumer electronics, according to a recent study.
Although AI solutions are currently being used primarily for mobility and transport, the trend in consumer electronics was revealed in a representative study commissioned by the gfu industry association ahead of the world's leading trade show for consumer electronics and home appliances, the IFA, in Berlin.
AI will be one of the major themes at the IFA, which runs from September 6 to 11 in the German capital, the gfu stressed on Wednesday in Berlin.
For example, 80 per cent of those surveyed already use AI for transport management or are planning to use it, the poll of 2,000 households in Germany showed.
Meanwhile, 68 per cent already control their smart entertainment devices by voice, while 63 per cent use appropriate solutions for live translation.
As many as 57 per cent of respondents control household appliances by voice with the help of AI.
Samsung's mobile boss Dong Jin Koh recently announced the end of the smartphone era: Instead of using mobile phones, entertainment and household appliances will be used more and more with intelligent voice control in the future, he predicted.