Airbus starts flight taxi tests
The "CityAirbus" will complete its first feasibilty tests in a few months near the German city of Ingolstadt.
11.03.2019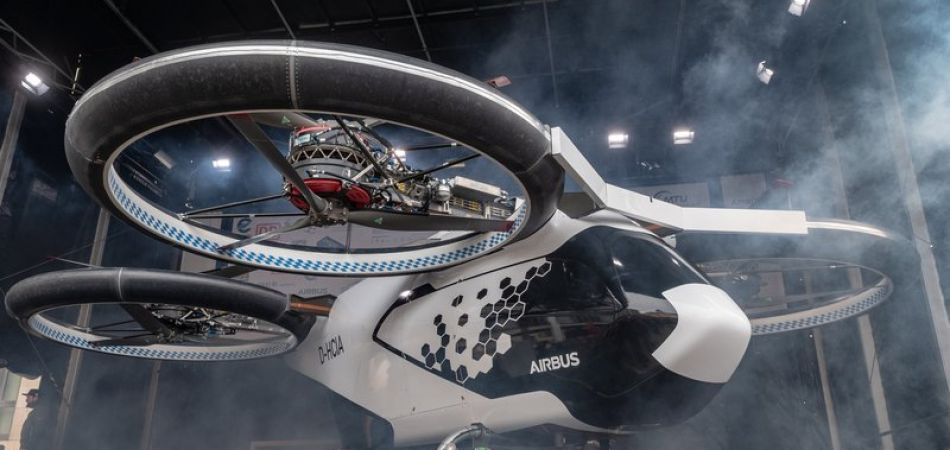 Berlin (dpa) - European aerospace firm Airbus is gunning to revolutionize how city-dwellers get from A to B with small, four-person air taxis that can "simply fly over the traffic jams."
Airbus has chosen the German city of Ingolstadt as the trial ground, with feasibilty tests for the "CityAirbus" planned in the region for the coming months.
German Transport Minister Andreas Scheuer presented the plans to the public in Ingolstadt on Monday.
The electric-powered model air taxi can carry four passengers through the skies using eight rotors. In Scheuer's words: The CityAirbus "looks pretty cool, now it just needs to fly."
The idea is that the flight taxis could transport people along set routes, such as between the airport and the city centre. The taxis could also be put to use in the health sector, for example to transport doctors and blood or organs donated for emergency operations.
Similar machines are under development worldwide.
The new model taxi was developed in Germany, at Airbus' helicopter plant in the town of Donauwoerth.