Baerbock: Putin trampling on principles of international law
During a visit to the International Criminal Court in The Hague, Germany's foreign minister probes how Russia's President Putin can be held accountable. 
16.01.2023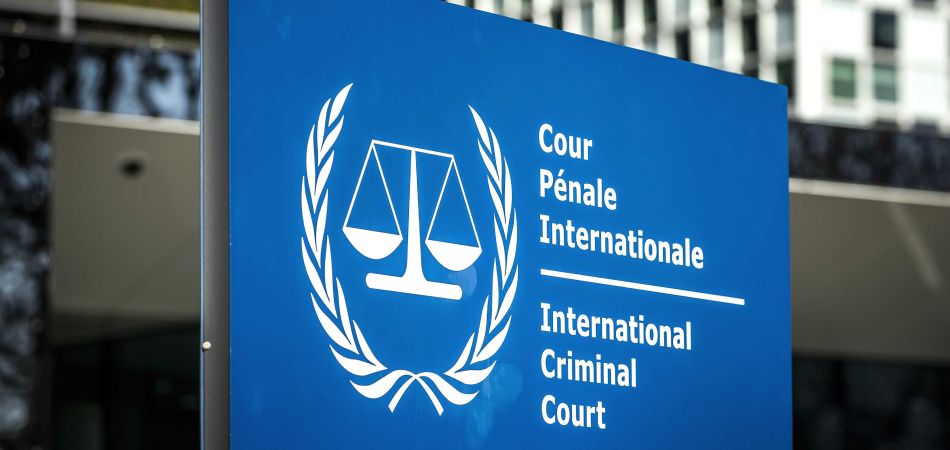 Berlin/The Hague (dpa) – Germany's Foreign Minister Annalena Baerbock has accused Russia's President Vladimir Putin of waging war against international law in its attack on Ukraine. "Putin is trampling on the most elementary principles of international law that bind all peoples," Baerbock said during talks with representatives of the International Criminal Court in The Hague, Netherlands. "Russia's war against Ukraine is also a war against the law." She said she wanted her visit to The Hague to make it clear that "(i)nternational law is strong, and it is up to all of us to enforce it and strengthen it right now."
"Cluster bombs dropped on peaceful civilians, torture prisons in dark cellars, the abduction of thousands of Ukrainian children – nothing can justify Russia's rampage in Ukraine, which is contrary to international law and cruel, or the brutality of the war," Baerbock stressed, adding that The Hague stood for international law and justice like no other city. "The international courts there stand for our confidence that we in the world can resolve our conflicts peacefully and that the worst crimes will be punished." In addition to the International Criminal Court, the International Court of Justice, the highest court of the United Nations, is also based in The Hague.
During her visit to The Hague, Baerbock plans to discuss ways to hold Russian President Putin accountable for the war of aggression on Ukraine. Based in The Hague, the International Criminal Court was created by the 1998 Rome Statute. Prosecutor Karim Khan is already investigating the situation in Ukraine. Investigations may cover war crimes, crimes against humanity and genocide.