Christian churches becoming less important in Germany
Survey: Only roughly half of people in Germany are affiliated to the Christian faith.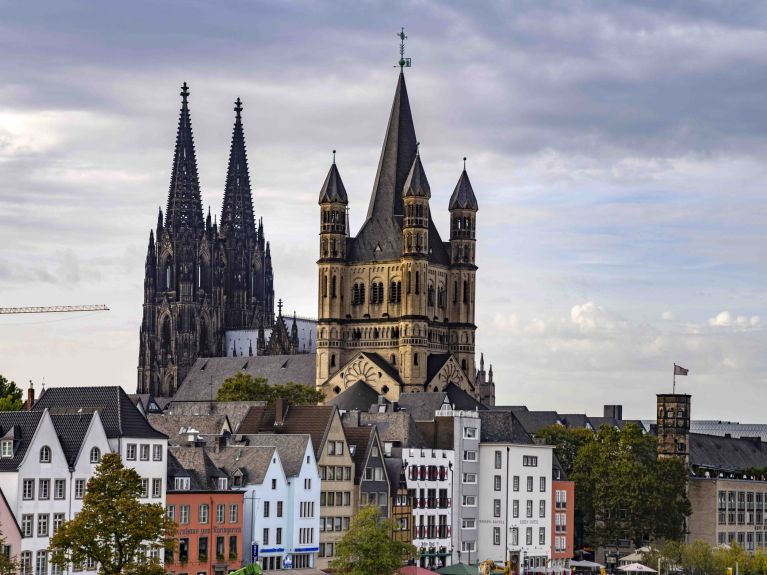 Berlin (dpa / d.de) - Christian church affiliation falling further in Germany. The number of members of Christian churches is continuing to decline, and religiousness is waning. These are the key findings of the 6th Church Membership Survey that was presented at the Synod of the Protestant Church in Germany. Only just under half of the population as a whole still believe in God - or any spiritual power. 52 percent of Protestants do, while two thirds of Catholics still describe themselves as believers. As a general rule, the young are less religious than older people.
According to the survey, only just under a majority of Germans are still affiliated to the Christian faith. If the current trend continues, this proportion will drop below 50 percent in 2024. The number of those unaffiliated with any religion is expected to exceed the 50 percent mark towards the end of the 2020s and thus also account for the majority of the population as a whole.