Companies become family-friendlier
According to a new survey, both German employees and employers believe their firms are adopting a more family-friendly environment now.
17.09.2019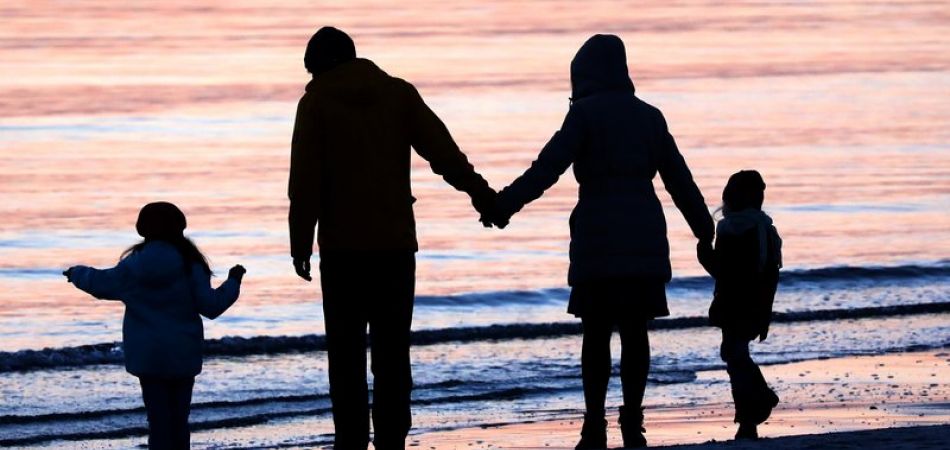 Berlin (dpa) - Companies in Germany are becoming more family-friendly, a survey of employees and managers has found.
Both employers and their staff rated the family-friendly nature of their companies more positively in 2018 than three years earlier, according to the study that was carried out by the German Economic Institute on behalf of the country's Ministry of Family Affairs.
More firms said they were offering part-time and home office working arrangements, as well as sabbaticals. The number of managers who believe that family-friendly measures are important for their companies has also increased.
More firms said that they explicitly encourage their male workers to take parental leave.
Overall, however, still less than half of staff managers - 45.9 per cent - and only 39.4 per cent of employees believe that their companies have a distinct family-friendly corporate culture.
Nearly 43 per cent of workers said that they would like to take advantage more of the family-friendly measures offered by their companies, but fear career disadvantages or resentment among their colleagues.
Family Affairs Minister Franziska Giffey called on businesses to do more. In times of skills shortages, family-friendly measures are not just "nice to have," but a competitive advantage, she told dpa.