Company insolvencies at record low
The number of company insolvencies in Germany last year fell to its lowest level in 25 years. However, experts predict a rise in 2020.
20.02.2020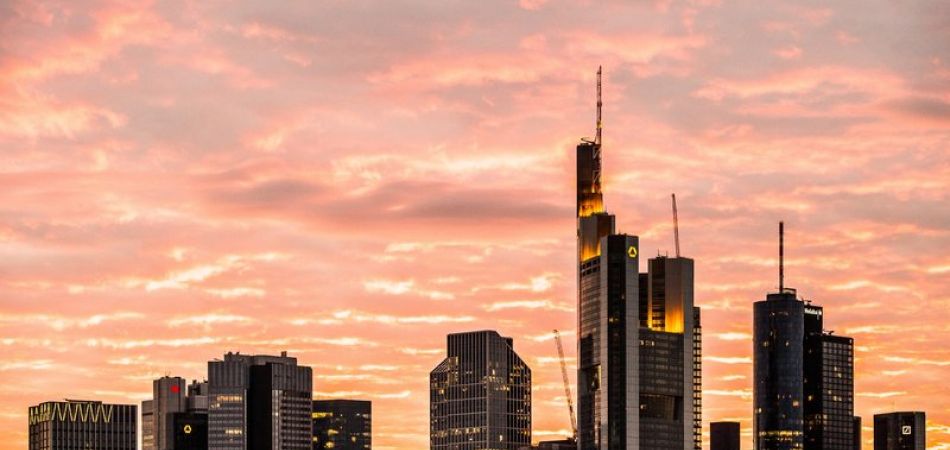 Frankfurt/Hamburg (dpa) - Thanks to a robust economy and favourable financing conditions, the number of company insolvencies in Germany in 2019 fell to their lowest level in 25 years. However, experts on Thursday cautioned that in 2020 there will be a rise in such insolvencies for the first time in years.
"The weakening of the economy in Germany in 2020 will also be seen in insolvency figures," commented Ingrid Riehl, managing director of the credit rating agency Crifbuergel. In addition, further companies could be drawn into the turbulence caused by a rising number of large-scale insolvencies, she added.
In 2019, by Crifbuergel calculations, 19,005 companies filed for insolvency proceedings, down from 19,552 the year before. It was the tenth year in a row that insolvencies had dropped, and the lowest level since 1994, when there were 18,820 insolvencies.
Another credit agency, Creditreform, had published similar figures in December. Germany's Federal Statistics Office is due to issue official insolvency figures in March.For the current year,
Crifbuergel is projecting around 19,500 company insolvencies, while Creditreform has predicted a figure of 19,800 case. Trade conflicts and the repercussions from Brexit were hurting exporters, while upheavals in the automobile industry were affecting suppliers.
Last year it was, among others, the insolvencies of the travel company Thomas Cook and the fashion firm Gerry Weber that grabbe most of the attention. But by far most company insolvencies take place out of the spotlight.
According to credit rating agencies, four of five firms that declared insolvency have at most five employees. Altogether, by Crifbuergel calculations, the insolvencies in 2019 inflicted some 25 billion euros' (27 billion dollars) worth of damage to the economy.
Most of the company insolvencies in Germany last year were in Berlin, affecting 90 out of every 10,000 companies. The fewest were in the eastern state of Thueringen, at 36 companies. The overall average in Germany was 58 per 10,000.