Construction industry booms
The German construction industry performs strongly in the first half of 2019 with high demand for houses and flats, data shows.
10.09.2019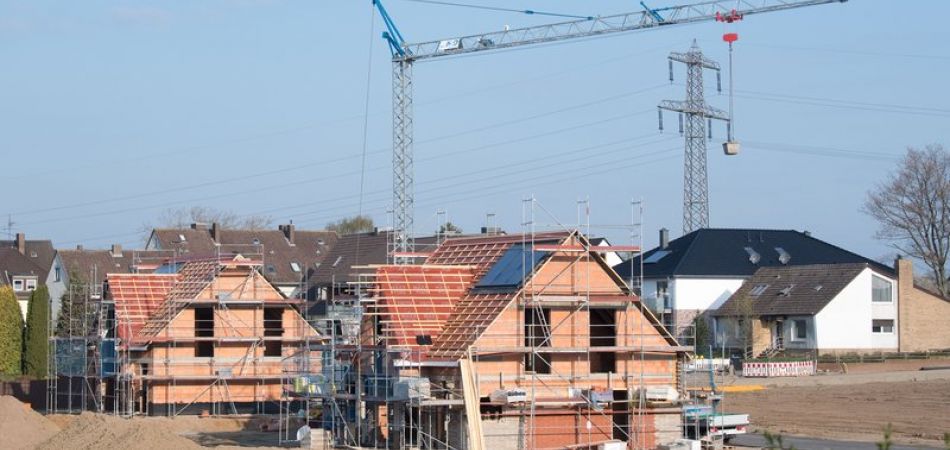 Frankfurt (dpa) - A construction boom has bestowed German companies with significantly higher turnover in the first half of 2019 despite a setback in June, according to data issued on Tuesday by the Federal Statistics Office.
Revenues in Germany's main construction industry climbed by 8.3 per cent in the first six months of this year when compared with the same period in 2018.
Continuing high demand for houses and flats is helping generate revenue, while road construction saw a double-digit increase in turnover.
The number of people employed by the sector rose by 2.4 per cent in the first half of the year, according to the statistics agency, with all branches of the main construction industry posting increases.
In June, the growth in employment continued with an increase of 1.6 per cent compared to June 2018, but turnover fell by 3.3 per cent. The statisticians believe that this may be linked to the fact that June 2019 had fewer working days than the same month last year.