16.05.2018
Curry sausage: Most popular meal
German curry sausage tops canteen hit list for 26th year in a row.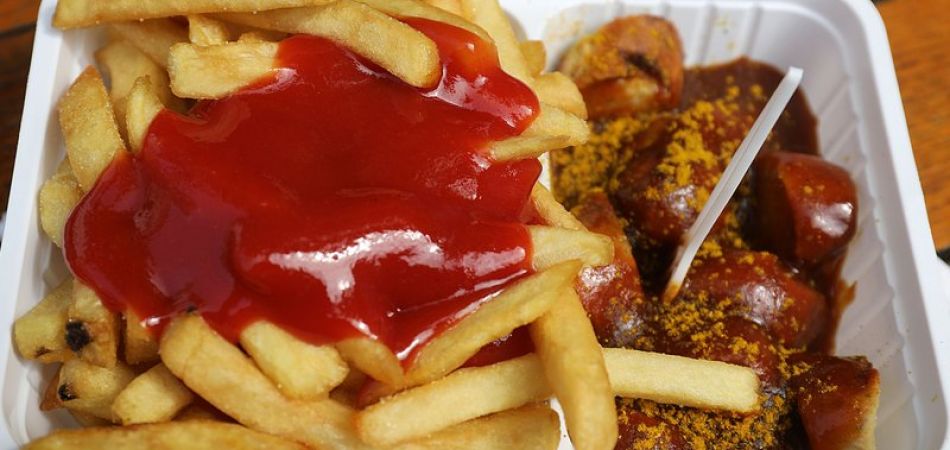 Dusseldorf, Germany (dpa) - Sausage with curry sauce is the favourite lunchtime choice in German canteens for the 26th year in a row.
The sausage served with curry sauce, a dusting of curry powder and a side order of fries was again top of the order list in 2017, canteen supplier Apetito reported on Tuesday from Dusseldorf.
The second most popular meal was cutlet with fried potatoes, while the pasta classic spaghetti Bolognese was in third place in 2017.
Apetito supplies meals to canteens in businesses, old people's homes, kindergartens and schools, and says it feeds 550,000 people daily.
Revenues at the company rose by 2.5 per cent year on year in 2017 to 649 million euros (769 million dollars), but increased product costs drove profits down from 46 million euros in 2016 to 40 million euros in 2017.
Doctors are not pleased about the lunchtime choices of Germany's canteen customers, with medics warning that substantial lunches are unhealthy. The Germany Society for Nutrition says that two-thirds of German men and half of German women are overweight.