Disposable plastic to be forbidden
The end of the road for plastic cutlery and disposable Styrofoam cups draws closer. The ban is expected to come into force from summer 2021 onwards.
25.06.2020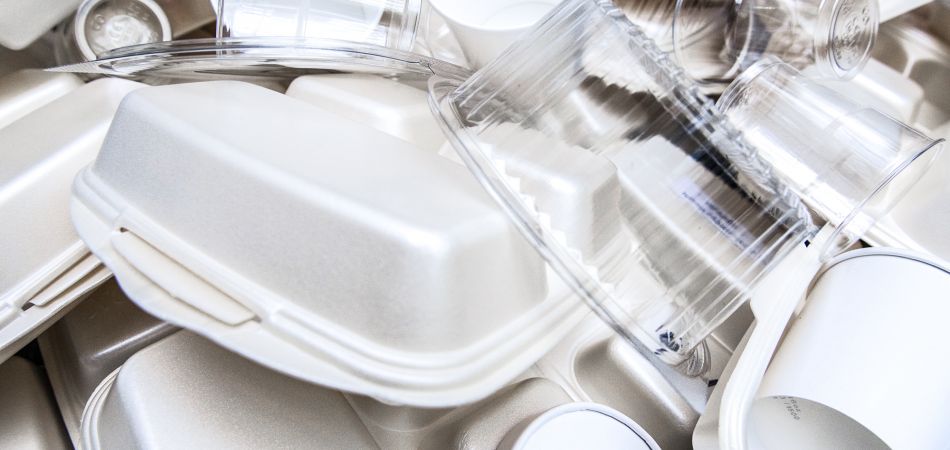 Berlin (dpa) – The end of the road for plastic cutlery, plastic cotton buds and disposable cups made of Styrofoam draws closer. On Wednesday, the German Federal government set implementation of the EU ban rolling.
"Many disposable products made of plastic are superfluous and are not a sustainable use of resources," stated German Federal Minister of the Environment Svenja Schulze, a Social Democrat. Moreover, all too often the plastic ends up in the environment or in the oceans. "If the littering world-wide continues, then in 2050 there will be more plastic in the oceans than fish," The ban, she said, will lead to better and more eco-friendly products. "The preferred choice from the point of view of the environment is above all reusable products."
At the end of 2018 Brussels took the resolution to ban disposable products in the EU made of plastic for which there are good alternatives from the summer of 2021 onwards. These include cotton buds, plastic cutlery and plates, drinking straws, swizzle sticks for coffee for example, sticks for balloons, as well as Styrofoam cups and containers for food to go.