Employment boom in Germany
The number of people who are employed in Germany has reached its highest level since the country's reunification in 1990.
18.11.2019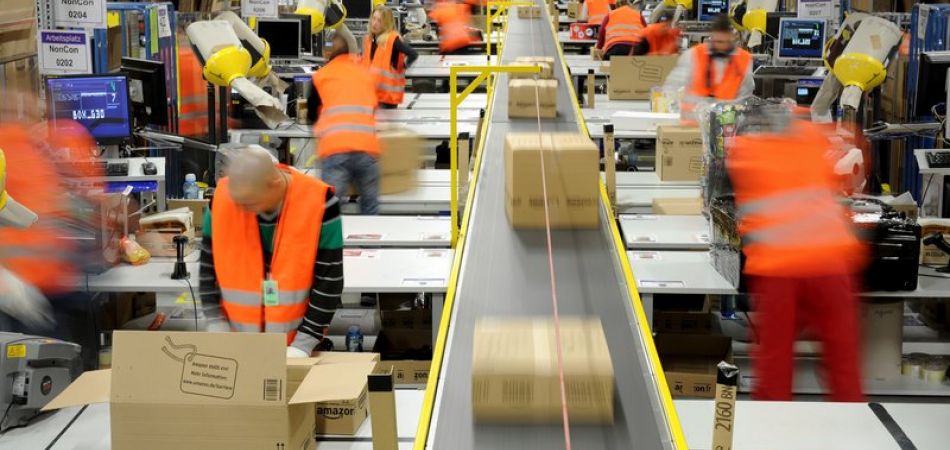 Wiesbaden (dpa) - Some 45.4 million people were in work in Germany in the third quarter of 2019, the highest number since reunification, the Federal Statistical Office (Destatis) said Monday.
Nevertheless, momentum has weakened somewhat. The number of those in work increased by 356,000 or 0.8 per cent compared to the same quarter in 2018.
At the beginning of the year, there had been an increase of 1.1 per cent, and in the second quarter it was 1 per cent.
Furthermore, an increasing number of people are finding a permanent job. The number of full-time employees increased by 427,000 year-on-year to 41.22 million in the third quarter.
Destatis attributed this above all to the continuing rise in the number of employees who pay social insurance contributions. By contrast, the number of self-employed people, including contributing family members, fell by 71,000 to 4.15 million.
There was particularly high growth in the service sector and in the construction industry. In agriculture, forestry and fishing, on the other hand, the number of people in employment fell slightly.