06.12.2018
Exhibition: Fakes in archaeology
A museum in Germany shows where archaeologists got things really wrong.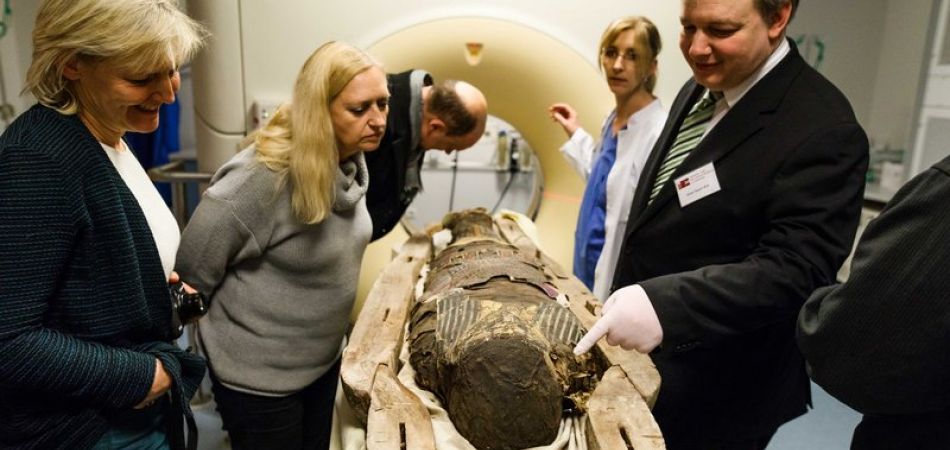 Hanover (dpa) - With "fake news" causing such a storm in recent years, it may come as a tantalizing prospect that a museum in northern Germany is out to show how archaeologists also get things wrong in their conclusions. 
One museum in northern Germany has opened a show called "Fakes & Facts – Wrong Tracks in Archaeology" featuring some 200 exhibits that, as the museum says, "illustrate spectacular cases of misjudgement and fraud from all over Europe."
Visitors to the Roemer and Pelizaeus Museum in the city of Hildesheim can do some archaeological sleuthing of their own, thanks to interactive media stations testing their investigative skills. The oldest mistaken cases date back to ancient Egypt.
"Even in antiquity things were faked," museum director Regine Schultz said. "We have for example a counterfeit animal mummy here."
For anyone visiting the area, the exhibition runs until May 26, 2019.