Experiments by German students fly to the ISS
The competition Überflieger 2 gave students the opportunity to submit proposals for experiments that will now be carried out on the International Space Station ISS.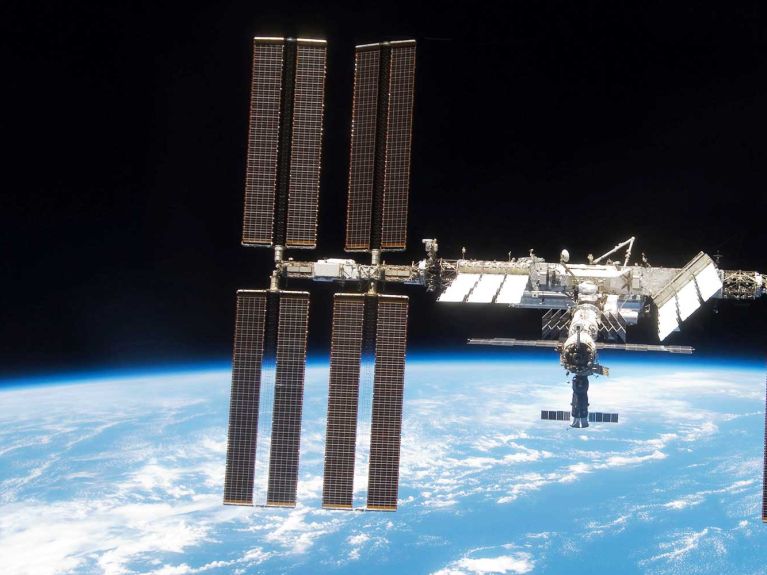 Hanover (dpa) – How can spacecraft be designed so that they require less repair work? Which plants would be suitable for cultivation in space on a long-term mission, such as on the way to Mars? In an attempt to answer these questions and others like them, young researchers developed experiments that will now be sent to the International Space Station (ISS) on Tuesday night. A total of four projects were selected, developed by student teams in Hanover, Stuttgart, Munich and also Luxembourg. These projects were the winners of the competition Überflieger 2 in 2021, as announced by the German Aerospace Center (DLR).
In addition to financial support of 20,000 euros each, the winning teams will be able to witness the launch of SpaceX's Falcon 9 launcher at the Cape Canaveral spaceport in the US state of Florida on 15 March 2023.