Federal Foreign Office outsources tasks
The Bundesamt für Auswärtige Angelegenheiten will now be handling administrative tasks so that the Federal Foreign Office can concentrate on its core business.
05.01.2021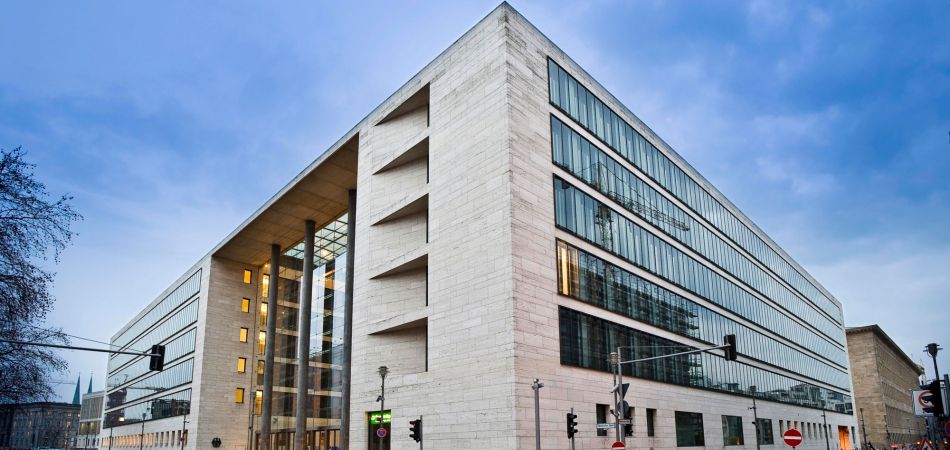 Berlin (dpa) - For the first time in its 150-year history, the Federal Foreign Office is to be supported by a subordinate agency: with immediate effect, the Bundesamt für Auswärtige Angelegenheiten will be taking care of the distribution of funds for humanitarian aid projects, visas for professionals from abroad, personnel issues and the management of real estate abroad from its base in Brandenburg an der Havel. "To ensure effective foreign policy, it is important that these tasks are tackled as professionally and efficiently as possible," said Federal Foreign Minister Heiko Maas, explaining the need for the new agency that began work on Monday.
The Bundesamt, which is only about 70 kilometres from the Federal Foreign Office in Berlin, will start out with 80 employees, half of whom will initially work in Brandenburg. By 2025, there are to be between 700 and 1000. Unlike the diplomats in the Foreign Office, the staff of the new agency will be permanently stationed at one location and will not rotate every few years between Berlin and the more than 200 missions abroad worldwide. By outsourcing administrative tasks, the Foreign Office should be able to concentrate more on its core business.