Fewer Germans buy Homes
Fewer Germans have moved from a rented apartment into their own houses in recent years, according to a recent study.
09.08.2019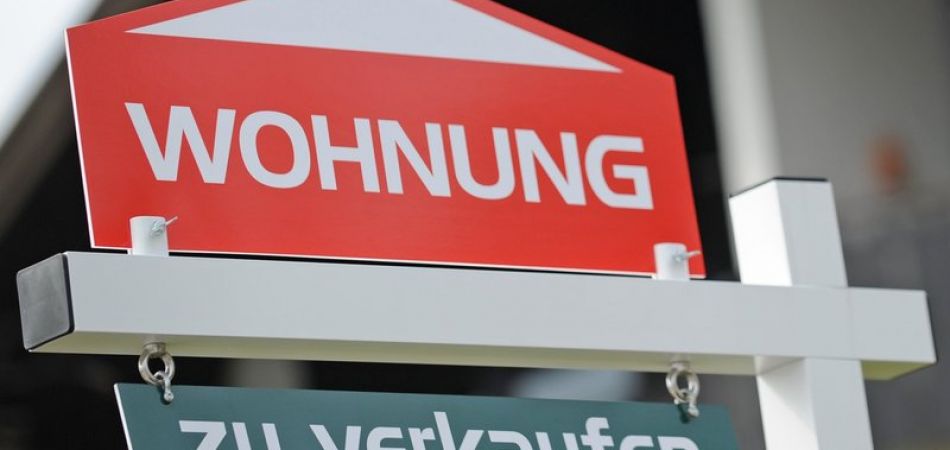 Cologne (dpa) - The number of first-time home-buyers has declined drastically in Germany, according to figures published on Friday by the Cologne Institute for Economic Research (IW).
The average annual figure was 450.000 for the years 2013 to 2017. That is down sharply from 700.000 households on average over the five years from 1998 to 2002.
For 2016 and 2017, the figure fell below 400.000, according to the IW institute, which promotes free-market economic policies and is close to employer organizations.
Overall, home ownership in Germany has remained stable at around 45 per cent, a relatively low level by comparison with its neighbours.
"The percentage of home owners is an important indicator for asset formation," the author of the study, Michael Voigtlaender, said. Individuals in European countries with higher home ownership rates tend to have more assets to their name.
In Germany, the number of younger people living in their own four walls has also fallen. In the 25 to 34 age group, some 12 per cent owned their own homes in 2017, while in the 35 to 44 age group, the figure was 38 per cent.
Both groups have seen a 5 percentage point drop from 2010.
By contrast the proportion of home owners in the 65 to 74 age group rose 2 percentage points to 58 per cent.
The IW survey of 30.000 respondents in almost 11.000 households was commissioned by the Schwaebisch Hall building society.