Food industry seeks China access
German food industry wants to expand its business with China ahead of minister visit who presses for better trading conditions.
12.06.2019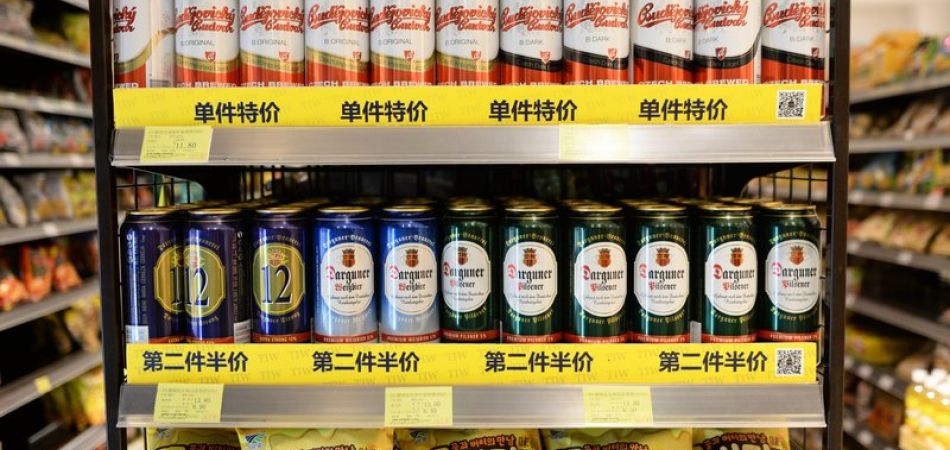 Berlin (dpa) - Germany's agricultural industry is pushing for an easing of trade barriers to China, ahead of a visit to the Asian power by Germany's agriculture minister.
"We urgently need political support for accessing the Chinese market and keeping it open," Stefanie Sabet of the Federation of Food and Drink Industries (BVE) told dpa.
Agriculture Minister Julia Kloeckner will travel to China on Thursday for a four-day visit, bringing a German business delegation. On the agenda is opening China's market to German goods.
The BVE called for avoiding new trade barriers and relaxing existing ones to be a key focus of upcoming talks. Some of the key challenges for exporters include an arduous certification process, customs checks and rules over contents that are quick to change.
The ministry added that there remain barriers to access when it comes to particular goods like apples, wheat, barley, but also pork and chicken.
China is already the largest market for German agricultural goods outside of the European Union, with 1.5 billion euros (1.7 billion dollars) worth of goods exported last year. Germany also imports about 1 billion euros in Chinese agricultural goods each year.
German trade associations see more growth potential, particularly as Europe's market has become saturated, but complain that sales to China have stagnated of late after years of continuous growth.
"China is an important and growing market that has a demand for German agricultural products in particular because of their high quality and safety," Joachim Rukwied, head of the German farming association, told dpa.