'Full solidarity' with Greece and Cyprus
The Federal Foreign Minister called on Turkey to refrain from provocations against the EU states.
13.10.2020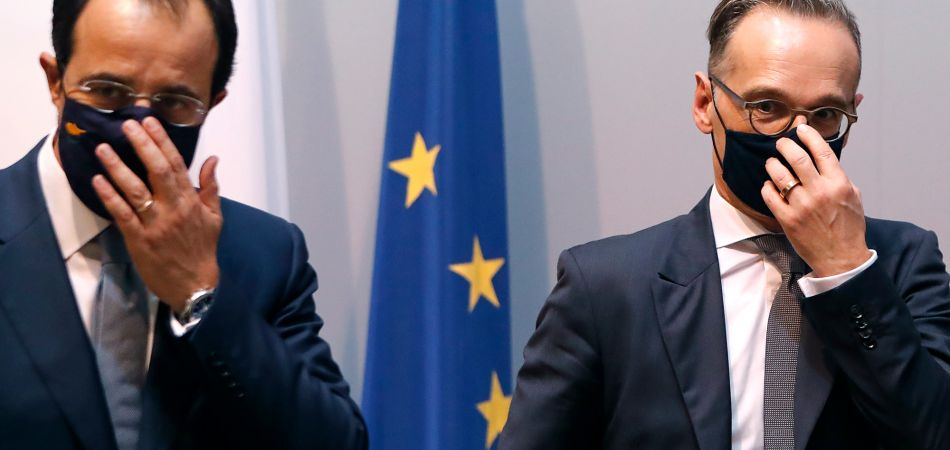 Berlin (dpa) - German Foreign Minister Heiko Maas embarked on a visit to Cyprus and Greece on Tuesday aimed at demonstrating Berlin's "full solidarity" with those countries in their stand-off with Turkey over natural gas exploration in disputed waters.
"We appeal to Turkey to refrain from closing the dialogue window that has just opened with Greece through unilateral measures," Maas said as he was departing from Berlin.
"Renewed Turkish gas explorations in disputed areas in the eastern Mediterranean would be a severe setback for efforts to de-escalate - and thus for the further development of EU-Turkey relations," he said.
Maas currently has no plans to travel to Turkey to mediate in the dispute.
NATO members Turkey and Greece have long been at loggerheads over natural gas reserves and maritime boundaries, with both claiming the right to prospect and drill for energy resources in the same part of the eastern Mediterranean.