German airports very safe
Airports in Germany are highly regarded by pilots for their safety. The Munich and Leipzig airports in particular got good marks.
18.07.2019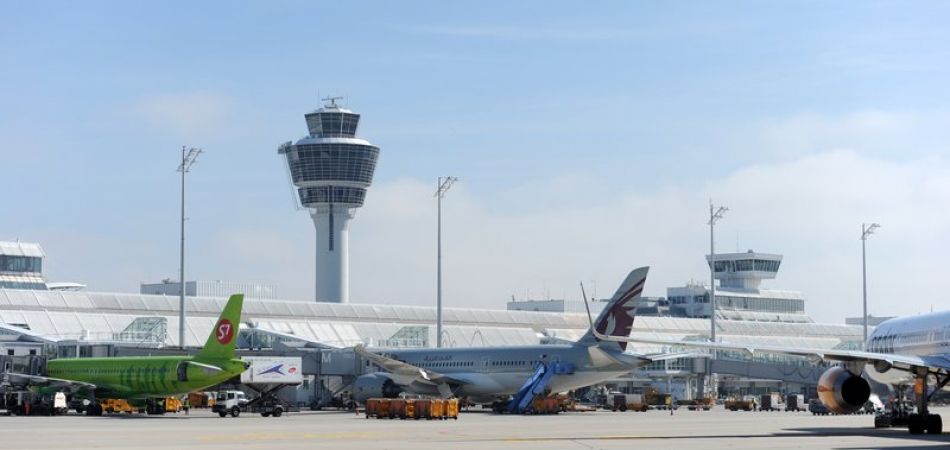 Frankfurt (dpa) - German airports are regarded as very safe by international standards, though a few particulars could still be improved, the German pilots' union "Vereinigung Cockpit" reported in a study presented on Thursday.
In its "Flughafencheck 2019" (airport check 2019) report, pilots studied the safety aspects and installations of 28 aiports in Germany. Top marks went to Munich and Leipzig, while pilots remain critical of the Mannheim aiport. Among others, there is still a lack of a larger run-off area at the end of the runway there as recommended by the International Civil Aviation Organization (ICAO). But the report said that all German airports they studied did fulfill legal requirements.
Among others, the pilots praised the improvements at the Dortmund and Berlin-Tegel airports. At Tegel, for example, new and illuminated windsocks were set up at the head of the two runways. Previously, the windsocks had only been positioned on the sides at around mid-point of the runways and so were not well visible from all points.
The pilots criticised the Mannheim airport because it was geared only to its technical equipment. There was not enough free space available for the ICAO-recommended larger run-off zone, so additional operational measures had been put in place, the report said. Among others, the size of the authorized airplanes using the airport was strictly limited, and special training sessions had been conducted.