German economy grows again
Europe's largest economy is back to thrive after facing a decline at the end of 2018.
15.05.2019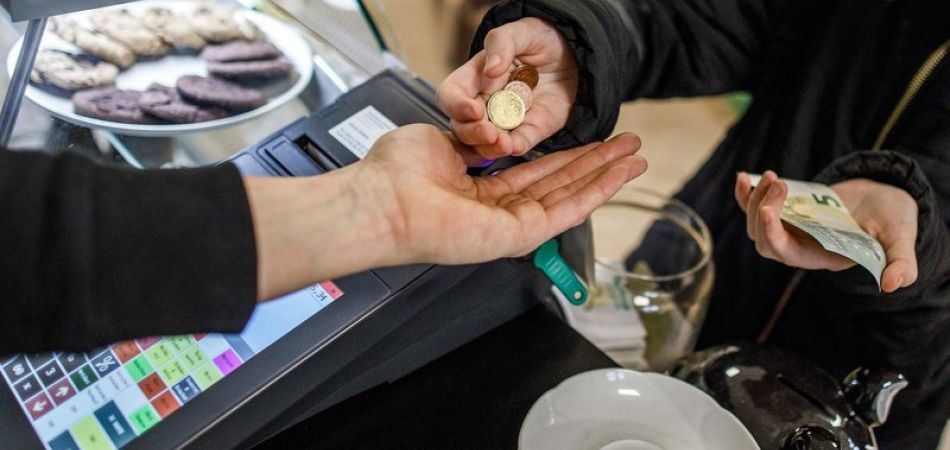 Frankfurt (dpa) - After narrowly swerving recession at the end of 2018, Germany's economy grew by 0.4 per cent in the first three months of 2019 compared to the previous quarter, though experts signalled the country is not yet out of the danger zone.
Strong private consumer spending and a booming construction industry saw Europe's largest economy grow again, the Federal Statistical Office said on Wednesday based on provisional data, after gross domestic product (GDP) shrank in the third quarter and stagnated in the final quarter of 2018.
The German government and leading economic institutes scaled back their 2019 growth forecasts earlier this year. Berlin currently anticipates an increase of 0.5 per cent in the country's GDP this year, revised down from 1 per cent.
A decline of 0.2 per cent in the third quarter of 2018 was followed by stagnation in the final months, meaning that Germany managed by the skin of its teeth to avoid a technical recession, defined as two consecutive quarters of negative economic figures.
The cooling growth was attributed to global economic factors such as trade tensions between the US and China, as well Britain's looming departure from the European Union.
Domestically, Germany's all-important automotive sector also suffered a rough patch as carmakers battled to comply with new international emissions standards.
Nonetheless, strong domestic demand bolstered by a buoyant labour market seemed to allow the country to weather the storm of international pressures in the first months of 2019.
However, the "very strong" first quarter growth does not mean that Germany's economy is out of the woods, according to Commerzbank chief economist Joerg Kraemer.
"Instead, the unusually mild weather encouraged strong output in the construction sector," he said.

"The German economy may grow only slightly in the second quarter, and could even shrink a little," Kraemer predicted.
The foreign trade picture for export-dependent Germany is also unclear.
"Mixed signals came from developments abroad, with both exports and imports up on the previous quarter," the Federal Statistical Office said.