German to head UN mission in Sudan
UN Secretary-General Guterres has appointed political scientist Volker Perthes as Special Representative for Sudan.
08.01.2021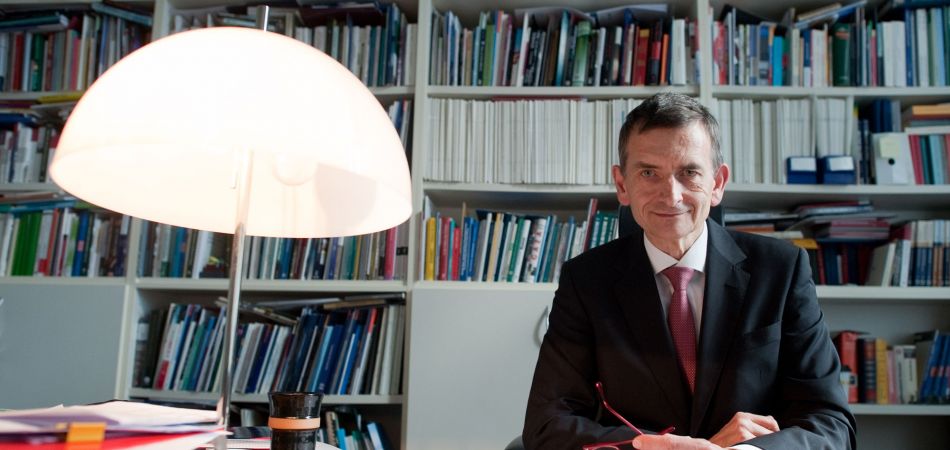 Professor Volker Perthes, long-time director of the German Institute for International and Security Affairs (SWP), has been appointed by UN Secretary-General António Guterres as Special Representative for Sudan and head of the new UN mission UNITAMS (United Nations Integrated Transition Assistance Mission in Sudan) with the rank of Under-Secretary-General. The mission's task is to support Sudan with its political transition, with continuing the peace process and stabilising peace after decades of dictatorship and civil war, as well as with economic reconstruction and the mobilisation of international aid.
Source: SWP