Germans are becoming wealthier
The Bundesbank has conducted a study indicating that Germans got richer compared to the same study carried out five years ago.
15.04.2019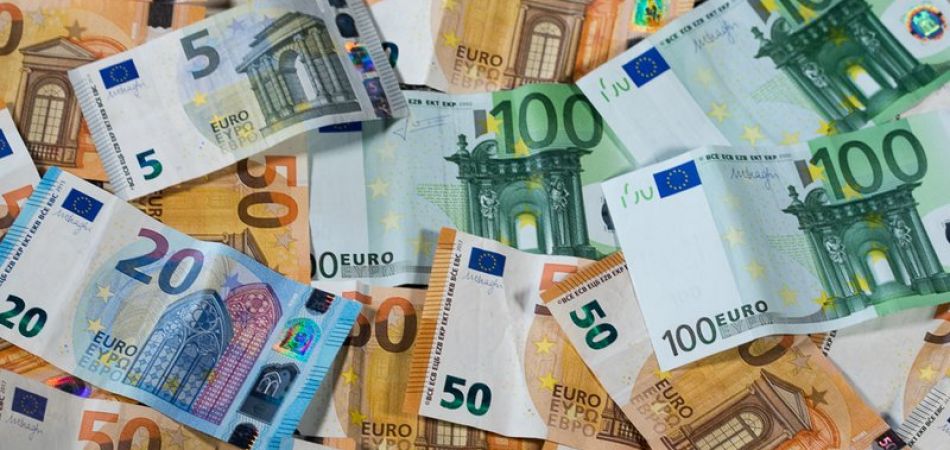 Frankfurt (dpa) - Germans are getting wealthier: After deducting debts, households had an average net wealth of 232,800 euros (263,262 dollars) in 2017, according to a Bundesbank study published Monday.
That's 18,300 euros more than the last study from 2014.
Thanks to low unemployment and higher incomes, people were able to put more money aside; at the same time, Germans benefited from rising shares and rising property prices.
"In particular, the net assets of real estate owners have increased as a result of the rise in house prices," the Bundesbank report said.
However, only 44 per cent of private households in Germany own property, so for many people, the real estate boom passed them by.
While it is true that tenant and poor households benefited from higher incomes, overall assets are still unevenly distributed: The richest 10 per cent of households own 55 per cent of total net assets, compared to 60 per cent in 2014.
The bottom half of households must remain satisfied with a meagre 3 per cent of total assets, while the remainder of net wealth is owned by 40 per cent of households.
The central bank conducted the study for the third time. A total of 4,942 representative households were surveyed for the study in the period from March 2017 to October 2017.