05.12.2018
Germans buying fewer cars
Car purchases in Germany drop this year, according to the German Automotive Industry Association.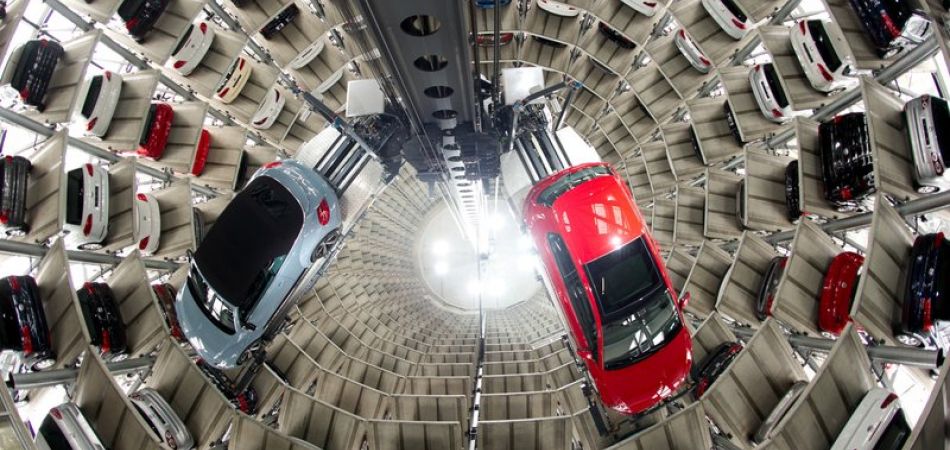 Berlin (dpa) - Car purchases in Germany are expected this year to fall below the strong 2017 levels, the industry said Wednesday. New car registrations are projected to come to around 3.4 million by the end of 2018, down one per cent from last year, the German Automotive Industry Association (VDA) said.
Association president Bernhard Mattes noted that the 2017 figure had been very strong. "The developments on the German private car market of 2018 are gratifying," he stressed. "All the adversity notwithstanding, it (the market) had shown itself to be very robust."
The association had previously projected new car registrations of 3.5 million for the year. But the industry ran into the problem of the new exhaust emission standard "Worldwide harmonized Light vehicles Test Procedure" (WLTP) that took effect in September. German carmakers were not able to gain permission for all of their car models and so were forced to scale back their production.