Germany condemns mosque attack
German Chancellor Angela Merkel and Foreign Minister Heiko Maas mourn mosque attack victims and calls on New Zealand to stay strong.
15.03.2019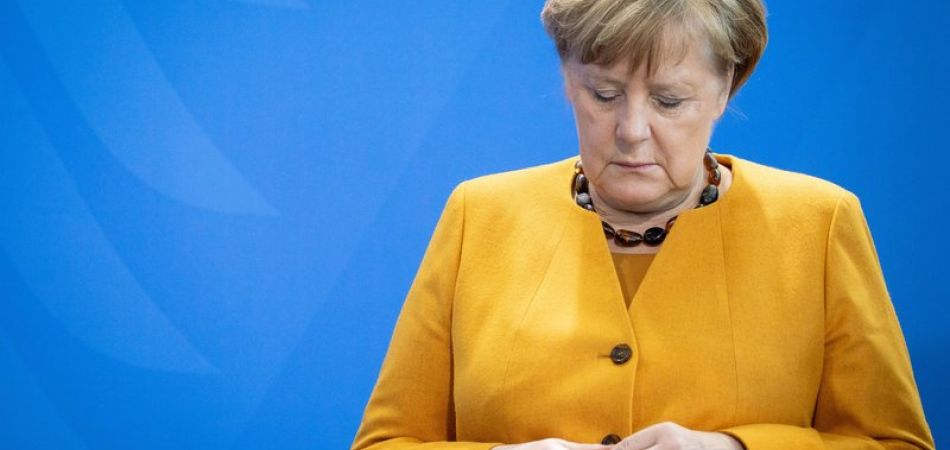 Berlin/Christchurch (dpa) - German Chancellor Angela Merkel expressed her sorrow about the apparent terror attacks on two mosques in New Zealand.
"I am deeply saddened by the news from Christchurch. I mourn with the New Zealanders for their fellow citizens who were attacked and murdered out of racist hatred while peacefully praying in their mosques. We stand together against such acts of terrorism," Merkel said on Twitter.
German Foreign Minister Heiko Maas said the incident was a "gruesome terrorist attack."
"When people are murdered simply for their religion, it's an attack on all of us. We're standing together at the side of the victims. Stay strong, New Zealand!," Germany's top diplomat said.
Germany's upper chamber of parliament, the Federal Assembly, also mourned the attack, starting its session Friday with a moment of silence. "We condemn this senseless violence to the utmost," said Bundesrat President Daniel Guenther. The assembly's thoughts were with the injured, the relatives of the dead and with the entire nation.
By latest accounts, New Zealand police reported that 49 persons had died in the attacks in Christchurch. Police chief Mike Bush said in the capital Wellington that three persons were being held as suspects in the attacks on two mosques. One of the suspects, in his late 20s, stands accused of murder. The man is to be brought before an arraigning judge on Saturday. It still had to be exactly clarified what the two other suspects had to do with the attacks. Both of them were in possession of guns.