Germany takes first step towards circular economy
Environment minister launches dialogue on the development of a National Circular Economy Strategy.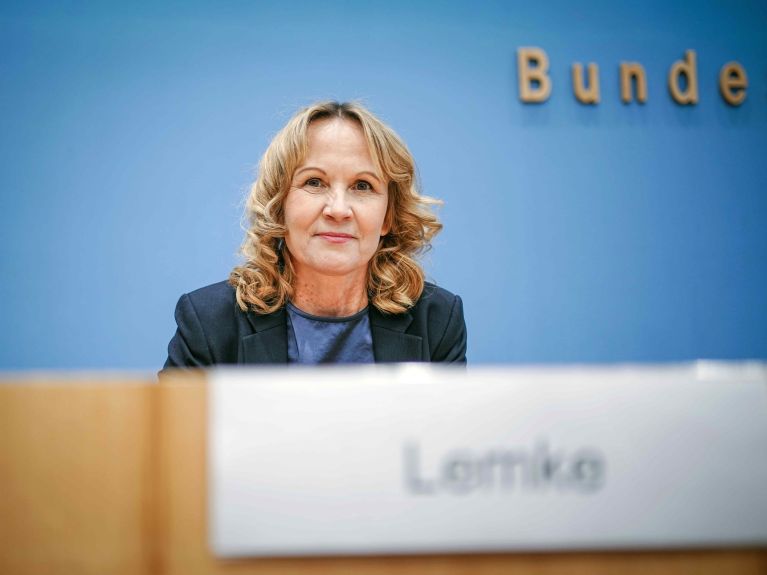 Berlin (d.de) - German Environment Minister Steffi Lemke has launched the start of a National Circular Economy Strategy (NKWS). Associations, experts and citizens are to develop the strategy's goals, principles and requirements in a series of conferences and dialogue forums. Lemke: "In view of the climate crisis, only a climate-neutral economy can be truly future-proof. A circular economy must drive environmental and climate protection. This is because a sustainable economic approach that consistently takes the entire life cycle of products and raw materials into account will enable us to effectively reduce carbon emissions, species extinction and environmental pollution."
According to the ministry, the high demand for raw materials in a largely linear economy is one of the main causes of the climate crisis and the threat to biodiversity. In line with the plans of the European Union, the German government is therefore aiming to transition to a circular economy that uses resources sparingly. "A comprehensive circular economy will increase the security of raw materials supply for German companies and boost their competitiveness," added Lemke. By the end of the year, the aim is to have drafted the National Circular Economy Strategy and completed the process comprising dialogue forums, discussions with citizens and a research project of the German Environment Agency.