Green light for Nord Stream 2
The gas pipeline will transport up to 55 billion cubic meters of natural gas from Russia to Germany every year.
14.11.2019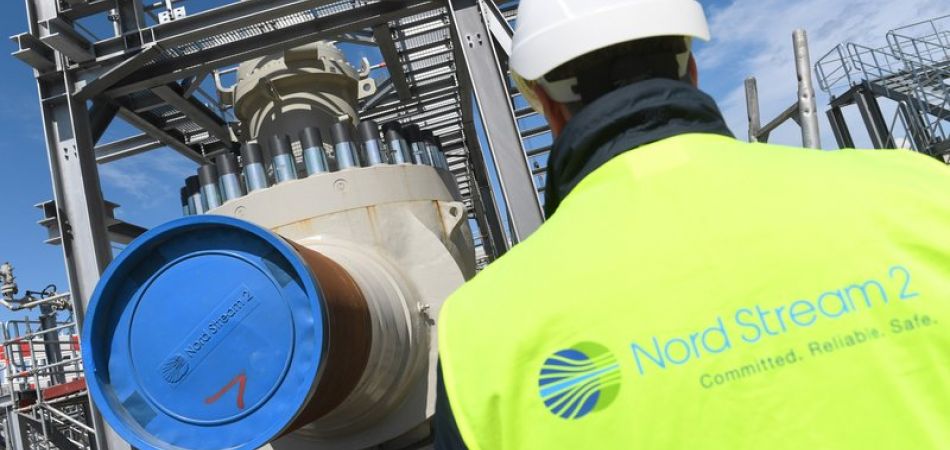 Berlin (dpa) - Germany's lower house of parliament, the Bundestag, has cleared the way for the controversial Nord Stream 2 gas pipeline.
The parliamentary groups of the coalition partners, the Christian Democrats and the Social Democrats as well as the opposition Free Democrats voted to implement an EU Gas Directive into national law.
This is intended to create legal and planning security for Nord Stream 2. The Greens voiced sharp criticism.
An amendment to the draft bill that has now been adopted is a supplement to a deadline regulation, which states until when exceptions to certain provisions of the directive are possible. It now states that "all circumstances" of the individual case must be taken into account.
The amendment to the EU Gas Directive, which was adopted in April, stipulates that in future EU energy regulations will also apply to pipelines leading from third countries into the European Union. This means that the production of natural gas and the operation of the pipeline should not lie in the same hands - in contrast to what had previously been the case with Nord Stream 2.
The Greens accused the coalition of having weakened the EU Gas Directive. The Green politician Julia Verlinden said that the coalition was thus counteracting the unbundling of production and operations. Oliver Krischer, deputy leader of the Green parliamentary group, criticized the fact that there was still no regulation of the proposed additional gas pipeline through Ukraine.
Coalition politicians, on the other hand, defended the pipeline. Peter Bleser, member of parliament said that Nord Stream 2 would increase the security of energy supply and help keep prices stable. SPD politician Timon Gremmels said the EU Gas Directive would be implemented 1:1 into German law.
EU states and the United States have warned that the pipeline from Russia to Germany through the Baltic Sea increases Europe's energy dependence on Russia and damages the interests of the EU's Eastern European member states and partner countries such as Ukraine. The gas pipeline will transport up to 55 billion cubic meters of natural gas to Germany every year.