Merkel sees Twitter's blocking of Trump as problematic
Social network operators do have a responsibility to bear, but permanent blocking also raises a question.
12.01.2021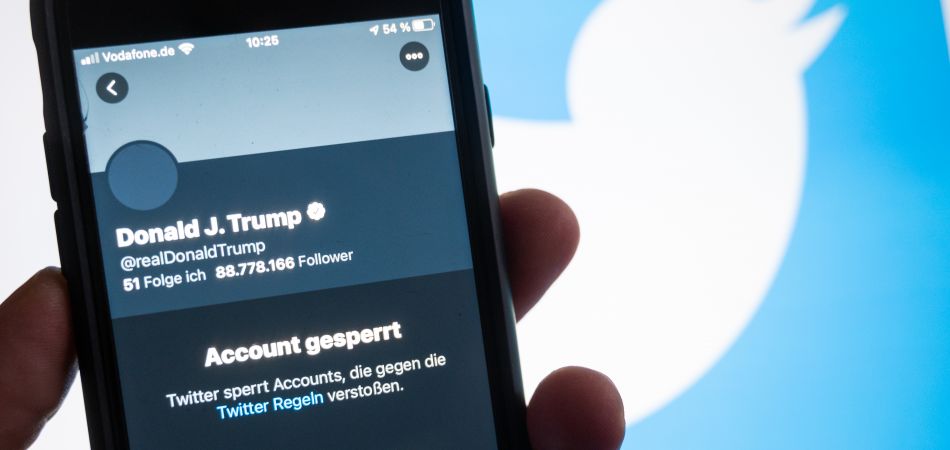 Berlin (dpa) - The German government is critical of the blocking of US President Donald Trump's Twitter account. The operators of social networks do have a responsibility to ensure that political communication is not poisoned with hatred and incitement to violence, said government spokesman Steffen Seibert in Berlin on Monday. He explained, however, that freedom of expression as a fundamental right of elementary importance can only be restricted by the legislator, not by companies. That is why Chancellor Angela Merkel considers it problematic that the US President's accounts have been permanently closed.