09.08.2018
Millions for rail energy efficiency
The German government has earmarked 500 million euros for the energy transition in rail traffic.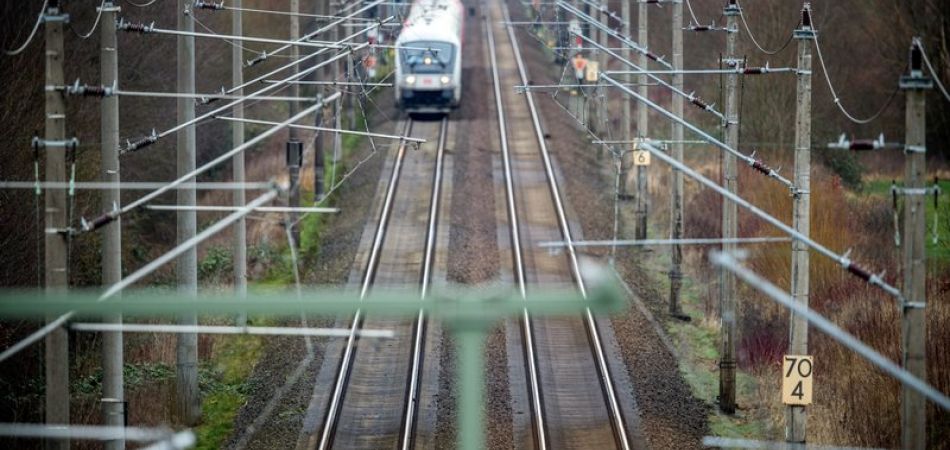 Berlin (dpa) - The German government is setting aside 500 million euros (580 million dollars) to promote emission reductions in the country's rail network. Those railway companies that boost their electricity consumption efficiency and thereby reduce exhaust emissions will receive support over five years, the Transportation Ministry disclosed Thursday in Berlin.
The money comes from the government's special "Energy and Climate Fund" which is aimed at helping Berlin achieve its climate protection targets, Transportation Minister of State Enak Ferlemann said. The funding for companies will be coupled to yearly percentage targets for improving energy efficiency in so-called traction power consumption. This can be accomplished, for example with investments in hybrid locomotives or automation and digitalisation measures.
Dirk Flege, managing director of the transportation group "Allianz pro Schiene" (alliance for rails), called it a "path-breaking programme" aimed at making electric rail traffic even more energy-efficient. "This is going to trigger a surge of innovation in the sector and help driver assistance systems achieve a breakthrough," Flege told dpa.