Mixed results in education study
German students may have performed worse in the 2018 PISA study than three years earlier, but they remain above average.
03.12.2019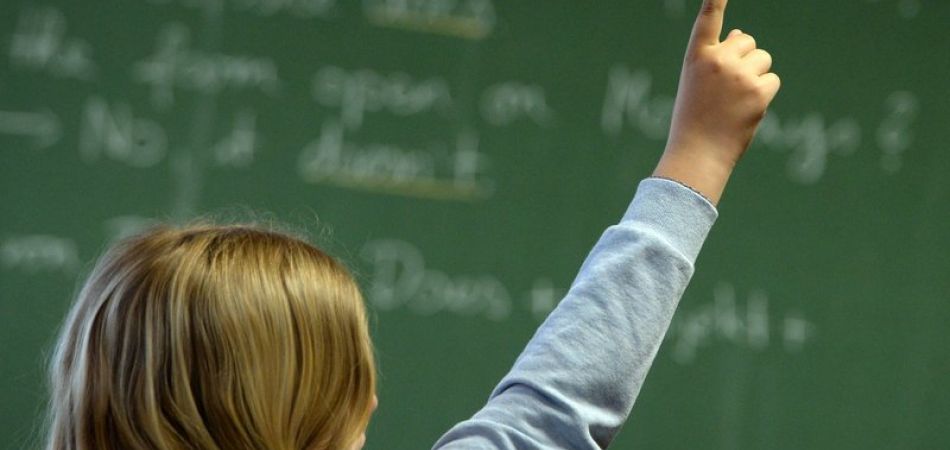 Berlin (dpa) - Until 2013, schoolchildren in Germany had steadily improved their performance in the PISA educational attainment study - but now they are headed downhill again.
German students performed slightly worse in all three areas assessed by the international comparative study, according to the new data presented by the Organisation for Economic Cooperation and Development (OECD) on Tuesday.
They scored a few points less in reading, mathematics and science during the study conducted last year than in the previous one done in 2015.
But the German students' performance nevertheless remains above the OECD average and thus at a good level, the organization noted during a presentation of the results in Berlin on Tuesday.
In mathematics and science, Germany is even significantly above the average attained by OECD countries. But the gap between Germany and the frontrunners in Europe and Asia - which include Singapore, Hong Kong, Japan, Estonia, Canada and Finland - is still big.
One factor contributing to the decrease in performance could be the increased demands faced by the education system since the refugee crisis, the OECD said. The share of students who have experienced migration has increased significantly since the last PISA study.
German students scored 498 in reading, down from 509 in 2016; 500 in mathematics, down from 506 in 2016; and 503 in science, down from 509.
Top-performing countries reached scores of between 550 and 590, while nations at the other end of the spectrum such as the Dominican Republic or the Philippines had scores between 325 and 340.