More competition among banks
The digitalization is increasing consumers' demands from their banks, which fuels the competition among these financial institutions.
21.05.2019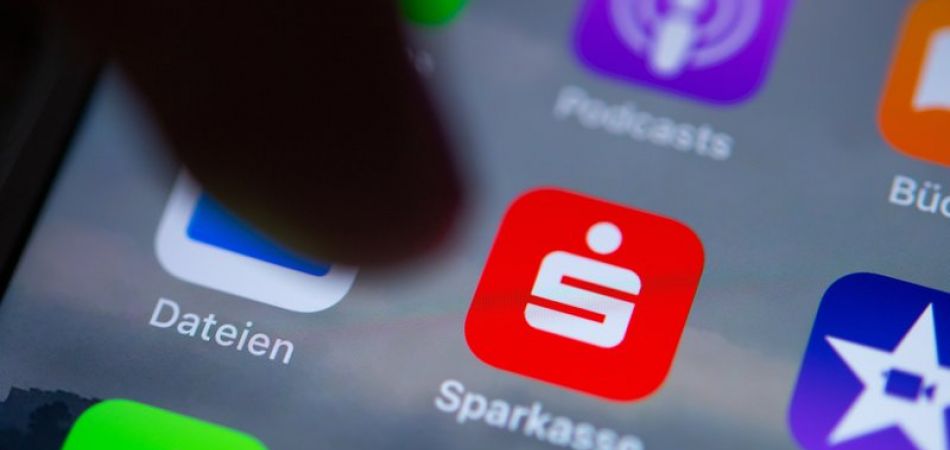 Berlin (dpa) - Increasing digitalization has eroded the confidence Germans feel in their traditional banks and will lead to increased competition, according to a study published on Tuesday by the Bitkom association of information and telecommunications providers.
The proportion of Germans who have switched their current account to a different bank has risen to 41 per cent, compared with 34 per cent a year ago, the study found.
Purely online banks are becoming more popular, with 14 per cent of the 1,005 respondents saying they hold their main account with providers of this sort, against 9 per cent in 2018.
Two-thirds of customers say that digital services, such as online banking and banking apps, are an important consideration when choosing their bank, against 57 per cent wanting a branch nearby and 56 per cent opting for a known brand.
"For banks and savings banks, digitalization in the financial sector and changed customer behaviour means a fundamental change," Bitkom head Achim Berg said.
According to the study, for the first time more than half of online banking users are using smartphones to do their banking, although tablets and desktop computers continue to be the preferred option.
While some 70 per cent of Germans have taken to online banking, only 21 per cent of those aged 65 and older bank this way.
Traditional concerns still top the list. Banking costs and the ability to withdraw money free of charge at ATMs were important in choosing a bank for 95 per cent of respondents, and the level of deposit insurance was important for 94 per cent.