More foreigners in Germany
The number of foreigners living in Germany is on the rise, according to official statistics published by the government.
15.04.2019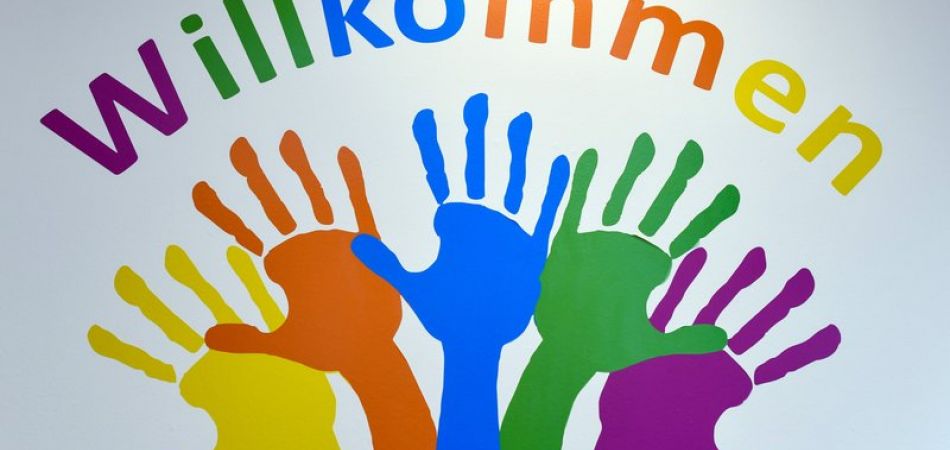 Frankfurt (dpa) - The proportion of foreigners in Germany continues to grow: At the end of 2018, around 10.9 million foreigners were living in the country, the Federal Office of Statistics said on Monday, representing an annual increase of 2.7 per cent (292,000).
There were 1.3 million newcomers to the country logged in the Central Register of Foreigners, compared with 1 million emigrants.
Just under 83 million people were living in Germany as of the end of October.
Last year, immigration by people with work permits from countries outside the EU increased again.
By the end of the year, a total of 266,000 people had arrived as so-called economic migrants, compared to 217,000 the previous year. This was an increase of more than 20 per cent for the third year in a row.
The main countries of origin included India (12 per cent), China (9 per cent), Bosnia and Herzegovina (8 per cent) and the United States (7 per cent). These people were 35 years old on average, and most were men - 68 per cent.
In more than 83 per cent of cases, they had a temporary residence permit. Seventeen per cent were allowed to settle indefinitely in Germany.