More than 1.8 million asylum seekers in Germany
Most come from Syria, followed by Afghanistan and Iraq. 
23.07.2020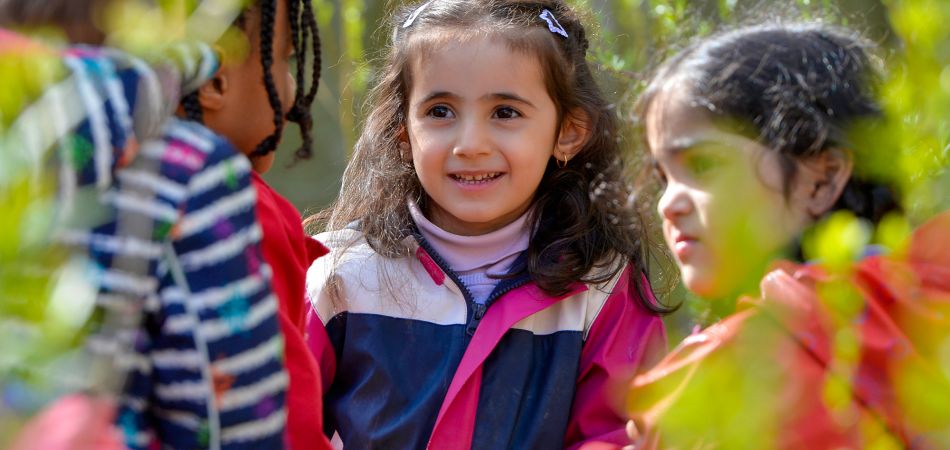 Berlin (dpa) - The number of people seeking protection in Germany from war or persecution rose to above 1.8 million at the end of last year, according to official data released on Thursday.
At 3 per cent, the figure grew at the slowest rate annually since 2012, the Federal Statistical Agency (Destatis) said.
The numbers cover foreign nationals who have come to Germany for legal, political or humanitarian reasons.
On December 31, around 266,000 of those people were still waiting for a final decision on their application for asylum. This was down by 13 per cent compared to the same period last year, the agency reported.
This was attributed to progress made on the existing workload as well as a general reduction in the number of asylum applications.
Some 1.36 million people have been granted protective status in Germany, up 6 per cent year-on-year, Destatis said.
Most came from Syria (41 per cent), followed by Afghanistan (11 per cent) and Iraq (10 per cent).
In 80 per cent of cases, the protective status was only granted temporarily.
Another 213,000 people live in Germany despite having had their bid for asylum rejected or losing their protective status - this was up 10 per cent on the previous year.