09.11.2018
Museum celebrates 30th anniversary
The Jewish Museum Frankfurt fetes its 30th anniversary despite renovation.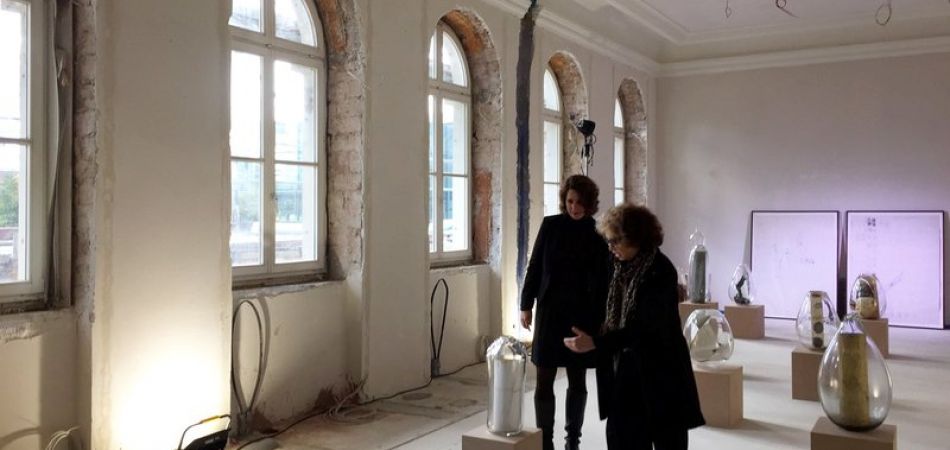 Frankfurt (dpa) - Germany's oldest Jewish museum is undergoing renovation, but that won't stop it from opening its doors to visitors in honour of its 30th anniversary.
The Frankfurt institution is letting in those curious to see the changes in an Open House from November 10-15.
Guests will able to enjoy the architecture as well as a contemporary art exhibition in the Rothschild Palace. Construction on the building is due to be completed by the end of 2019.
They will also be able to take a peek at an extension building set to finished by 2020, as museum director Mirjam Wenzel said Thursday.
The Jewish Museum Frankfurt was the first museum in Germany to chronicle Jewish history and life. It opened on November 9, 1988.