New budget for care service
The German government is proposing a special fund to simplify home care funding.
12.02.2020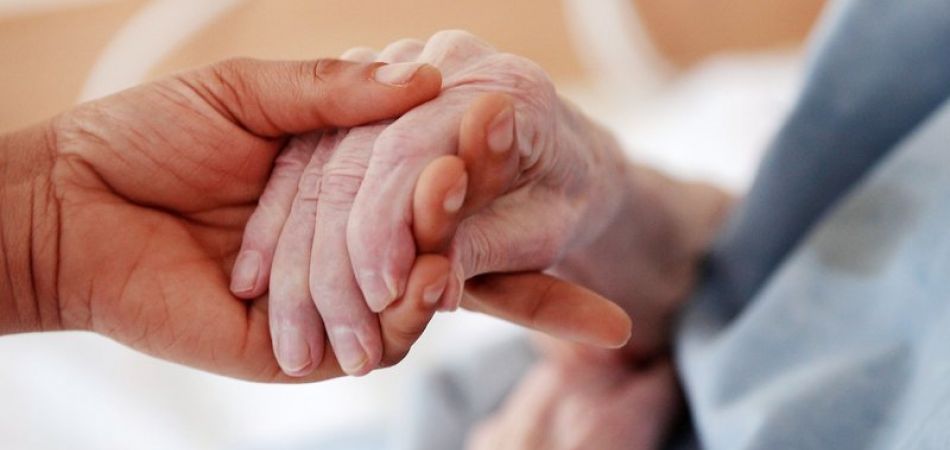 Berlin (dpa) - People requiring medical assistance and care at home in Germany are to get quicker access to funds to pay for that care under government plans revealed on Wednesday.
Andreas Westerfellhaus, a junior minister tasked with the care industry, also suggested that the sometimes confusing combination of services be bundled together.
The government is proposing that those in need be able to help themselves to a new budget set up for nursing and care services, which would scrap the need to apply for funding. Advisers would make regular home visits to provide assistance.
Those who do not use up all the funding available to them would be paid out half of the unused money.
A second fund would be set up for family members caring for their relatives, for example to offer temporary stays in homes to lighten their load.