"New momentum for environmental policy"
The Stockholm+50 environmental summit hopes to revive the spirit of 1972. German Environment Minister Steffi Lemke has called for a rapid transformation of the economy.
02.06.2022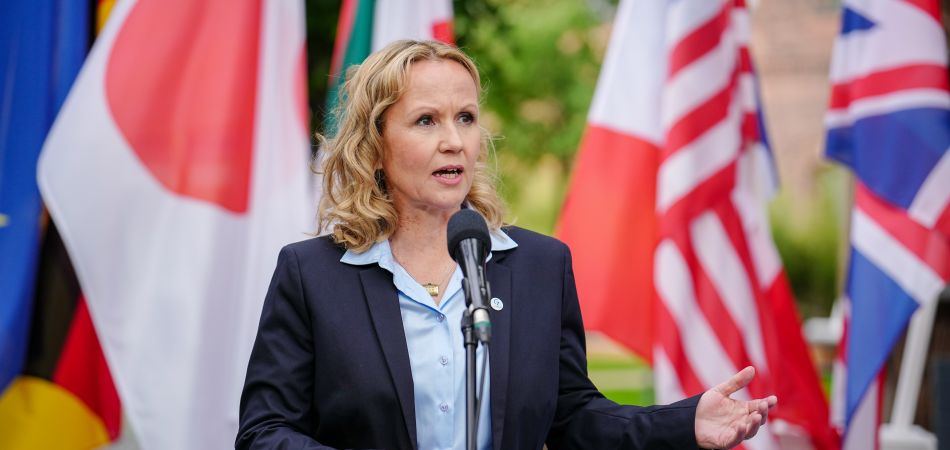 Stockholm (dpa) - 50 years after the first UN conference on the environment, the Swedish capital Stockholm is once again hosting a top international meeting. Starting on Thursday, the Stockholm+50 conference will spend two days focusing on environmental issues. In the hometown of climate activist Greta Thunberg, the main question will be how to drastically increase the pace in the fight against global warming, the rapid extinction of species and the littering of the planet.
Sweden is co-hosting the meeting with Kenya and in cooperation with the United Nations. It will be attended by more than ten heads of state and government, about 100 ministers and many representatives of civil society and the private sector. UN Secretary-General António Guterres and US Special Climate Envoy John Kerry already arrived on Wednesday.
German Environment Minister Steffi Lemke will also be there. The Green politician called for a "new momentum for globally conceived environmental policy". "Time is running out. If we are to preserve a world worth living in for young people, we need to quickly switch to a climate- and biodiversity-friendly way of doing business."