Number of organ donors declines
The German parliament is to vote on new regulations for organ donations, while data shows a slight drop in organ donors.
13.01.2020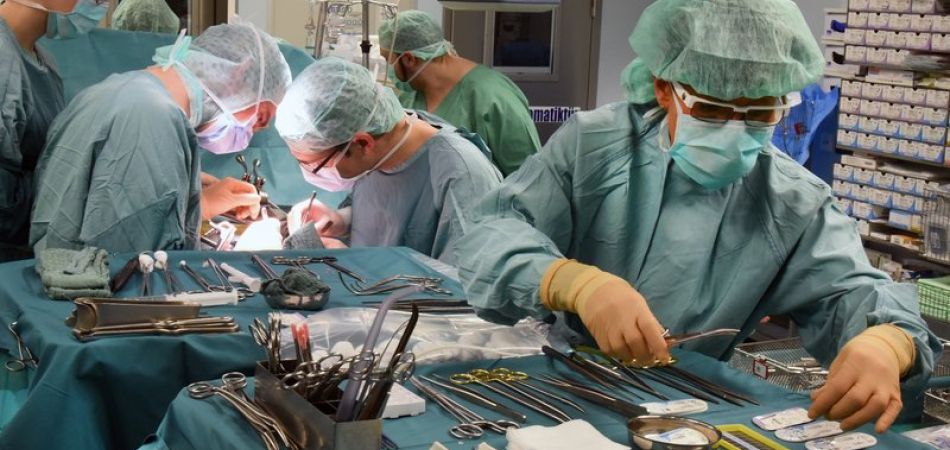 Berlin/Frankfurt (dpa) - The number of people willing to be organ donors in Germany declined slightly last year to 932, from 955 in 2018, the German Organ Transplantion Foundation (DSO) reported Monday. At the same time, the number of actual organ transplants dropped from 3,113 in 2018 to 2,995 last year.
The figures continue a trend seen from preceding years of a decline in organ donors, so that the data of 2019 posed no major change from previously, according to DSO medical executive Axel Rahmel.
"Nonetheless, Germany with its national average of a donation ratio of 11.2 million donors per one million inhabitants, remains one of those bringing up the rear by international comparison," the DSO said in a statement. 
The latest data come just before the German parliament is to vote on January 16 on new regulations for organ donations. Proposed legislation broadly backed by all the parties foresees establishing a so-called "double-veto solution." If approved, it would mean that as of October 1, 2022 all citizens will fundamentally be classified as organ donors. But people may still be able to say no to this at a later date. Otherwise relatives can be asked if they knew if a person has retracted their willingness to be a donor.
"Little gets accomplished by issuing appeals," DSO executive Rahmel said. By contrast, with the double-veto solution, it will mean that each person must come to deal with the issue.